FOG
FOG, Inspired by both the urban geometry of Berlin and impressions of the stark, yet fragile Icelandic landscape, the techniques and materials used embody this contrast.
Clarity meets soft volume and architectural precision evolves into loose flowing lines reminiscent of waterfalls.
The pieces of the S/S'12 collection (FOG) are layered, braided, knitted and twisted.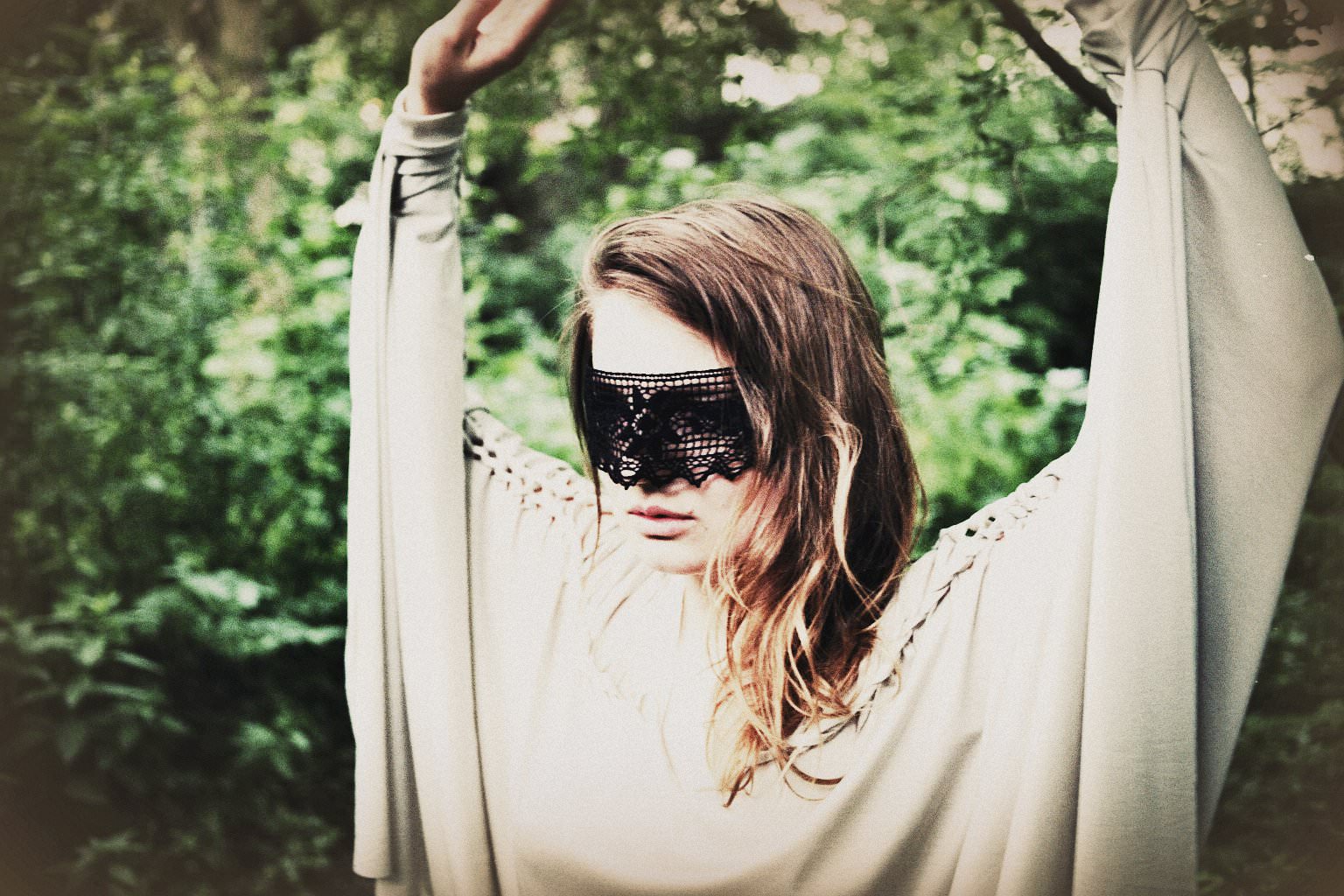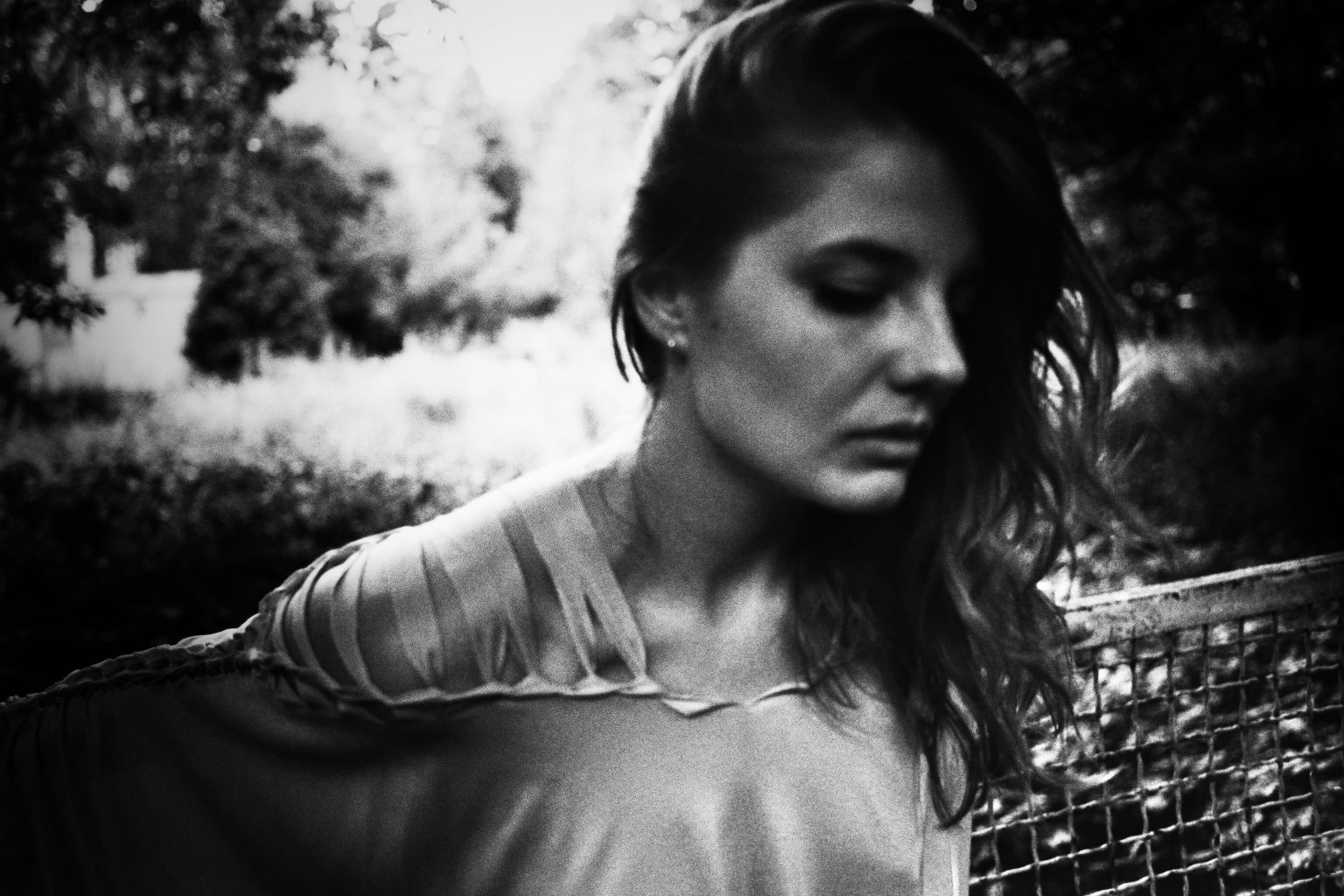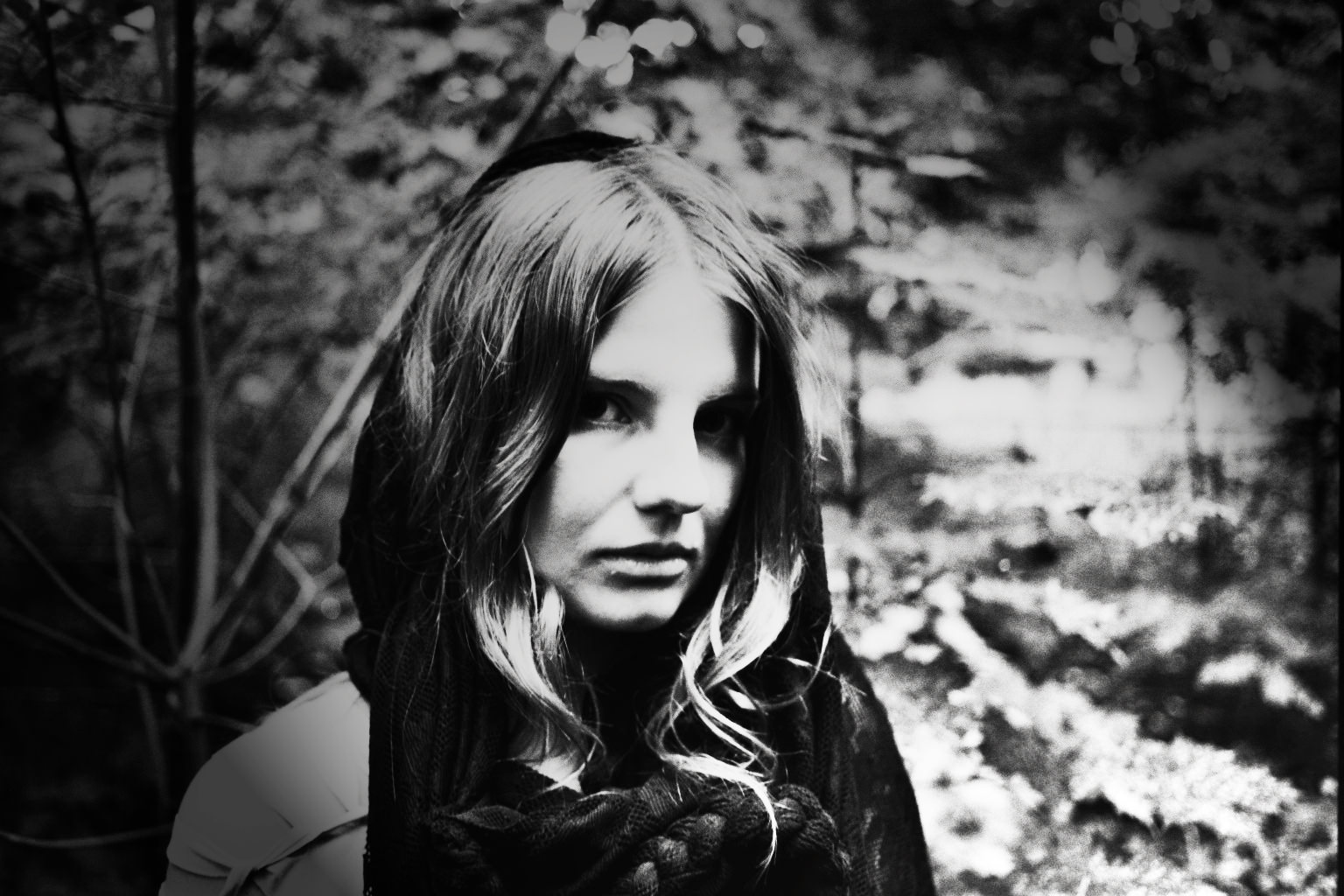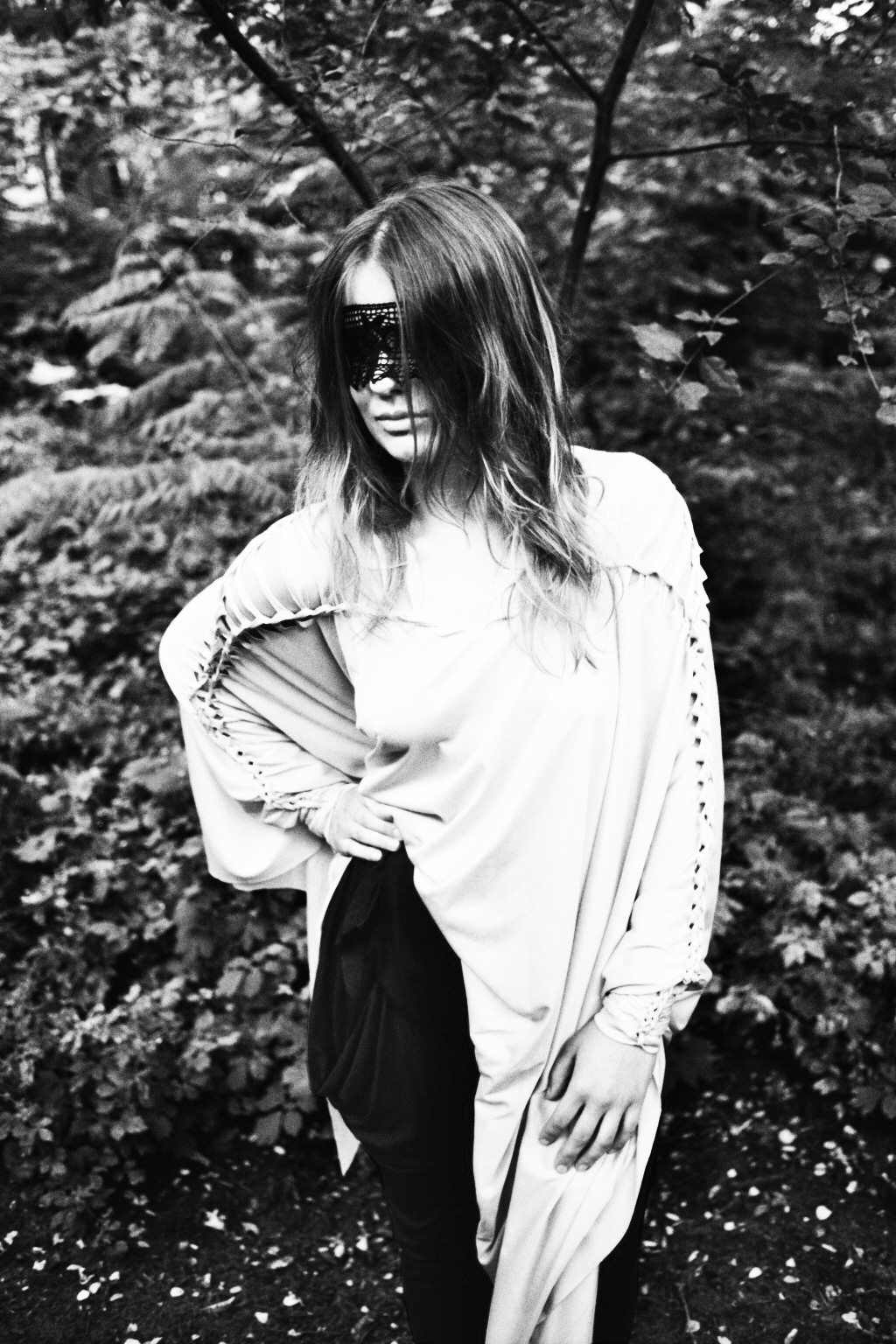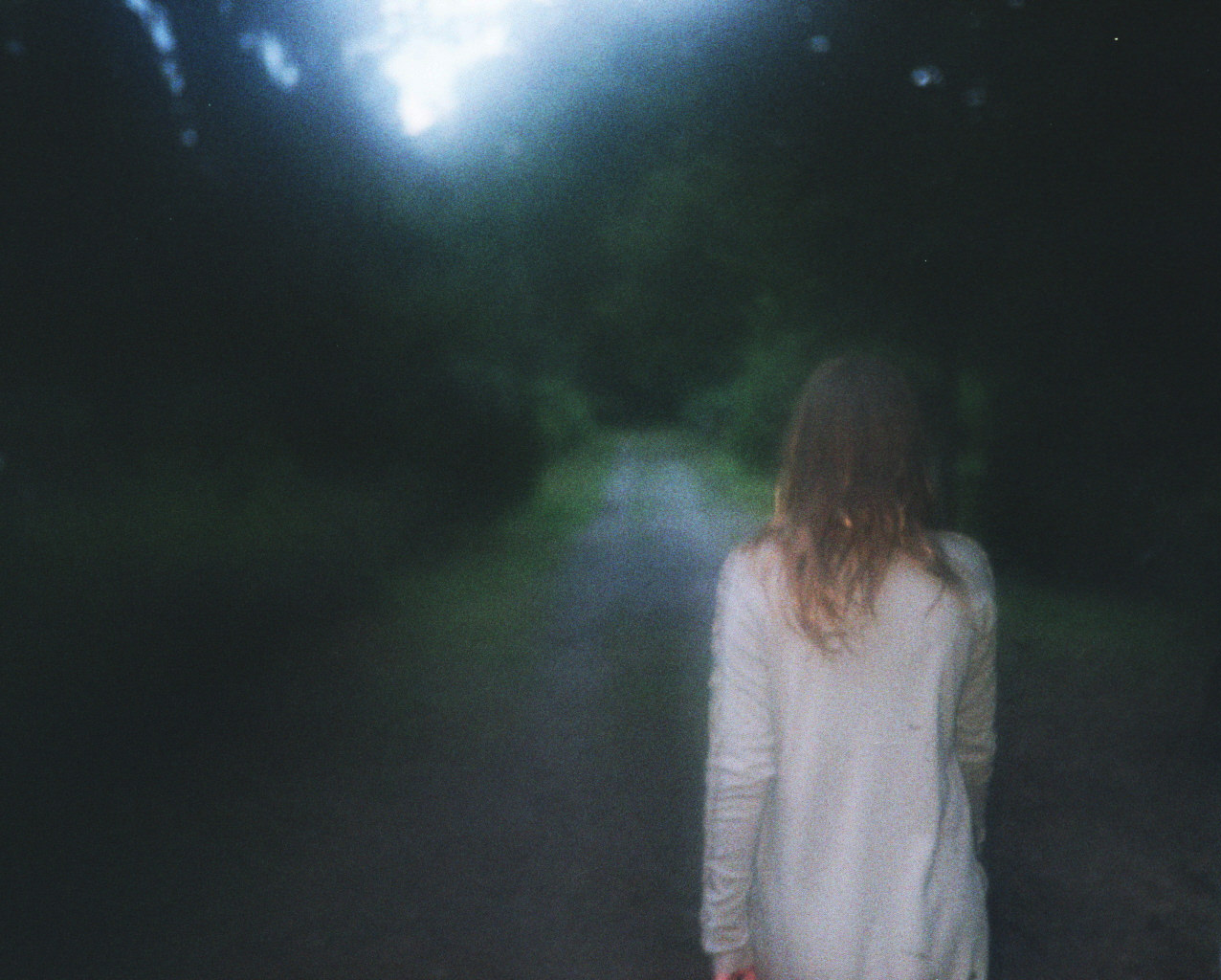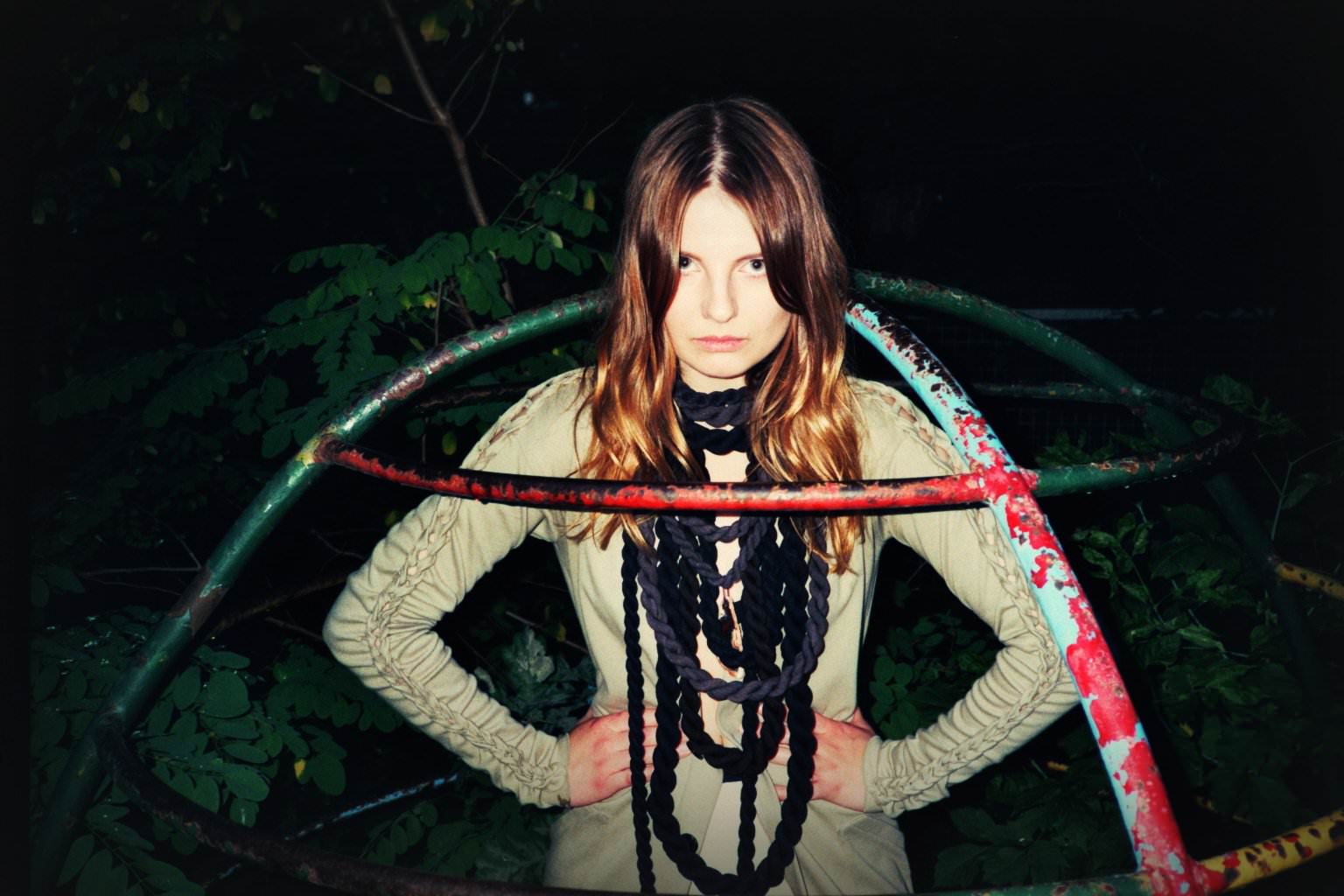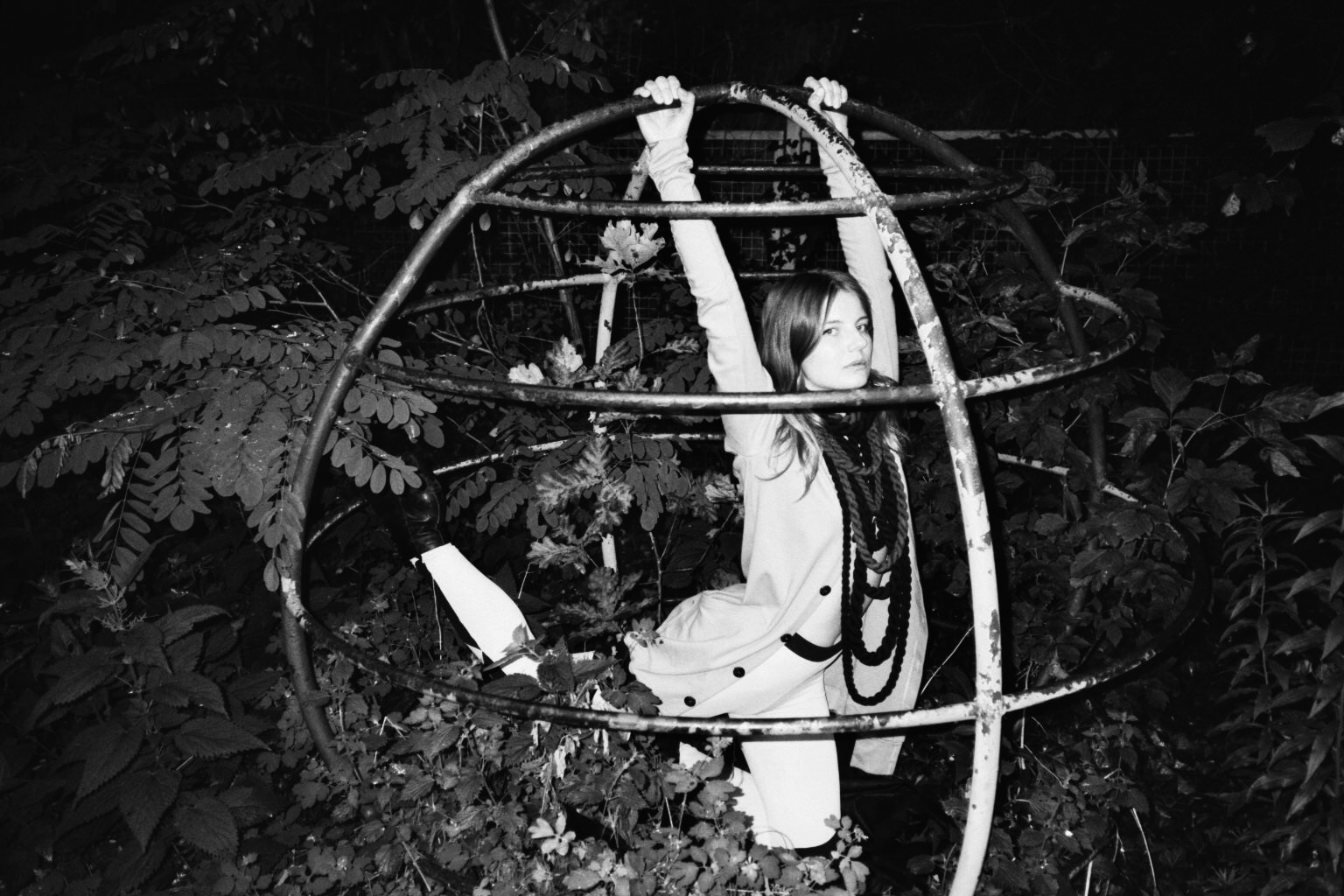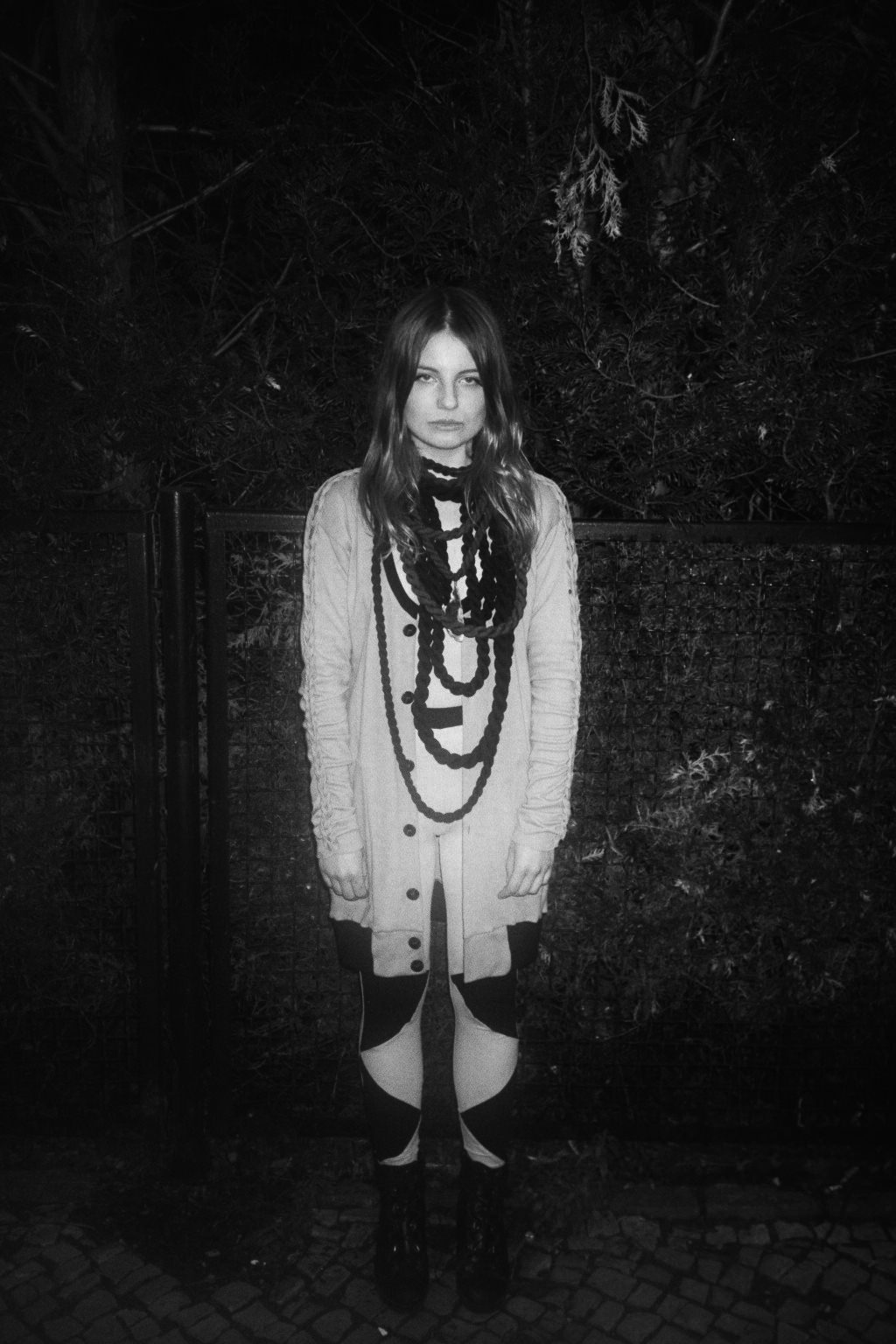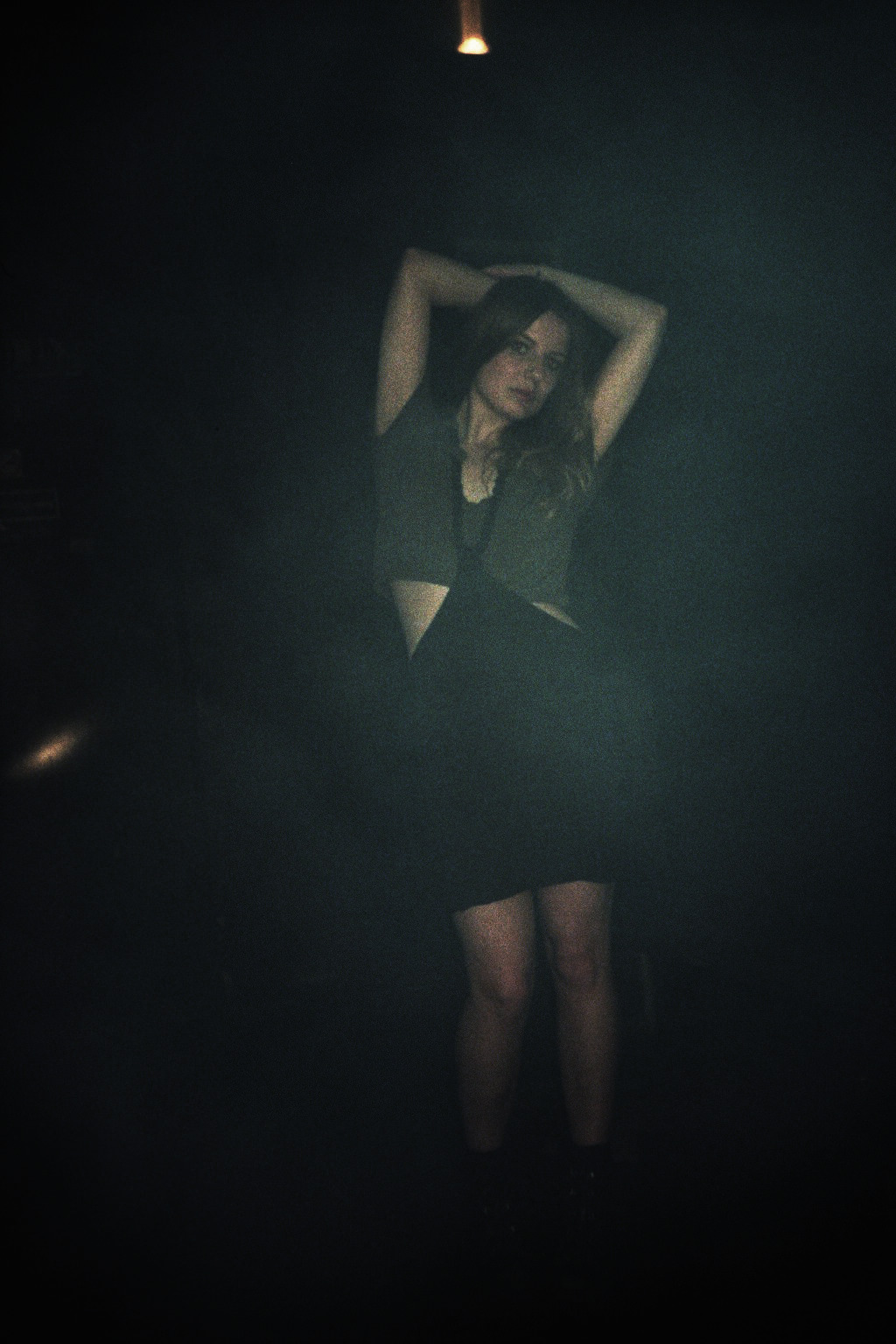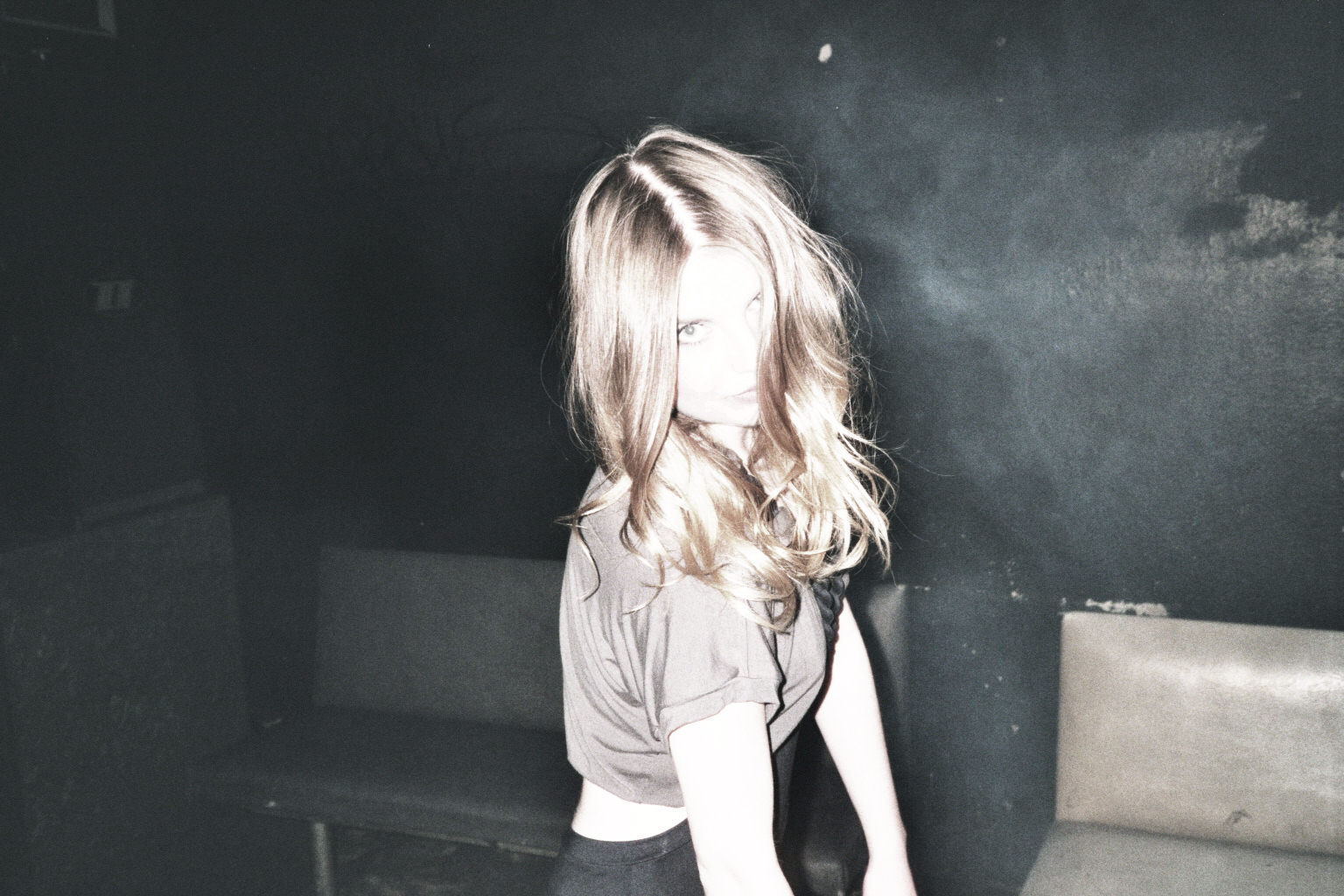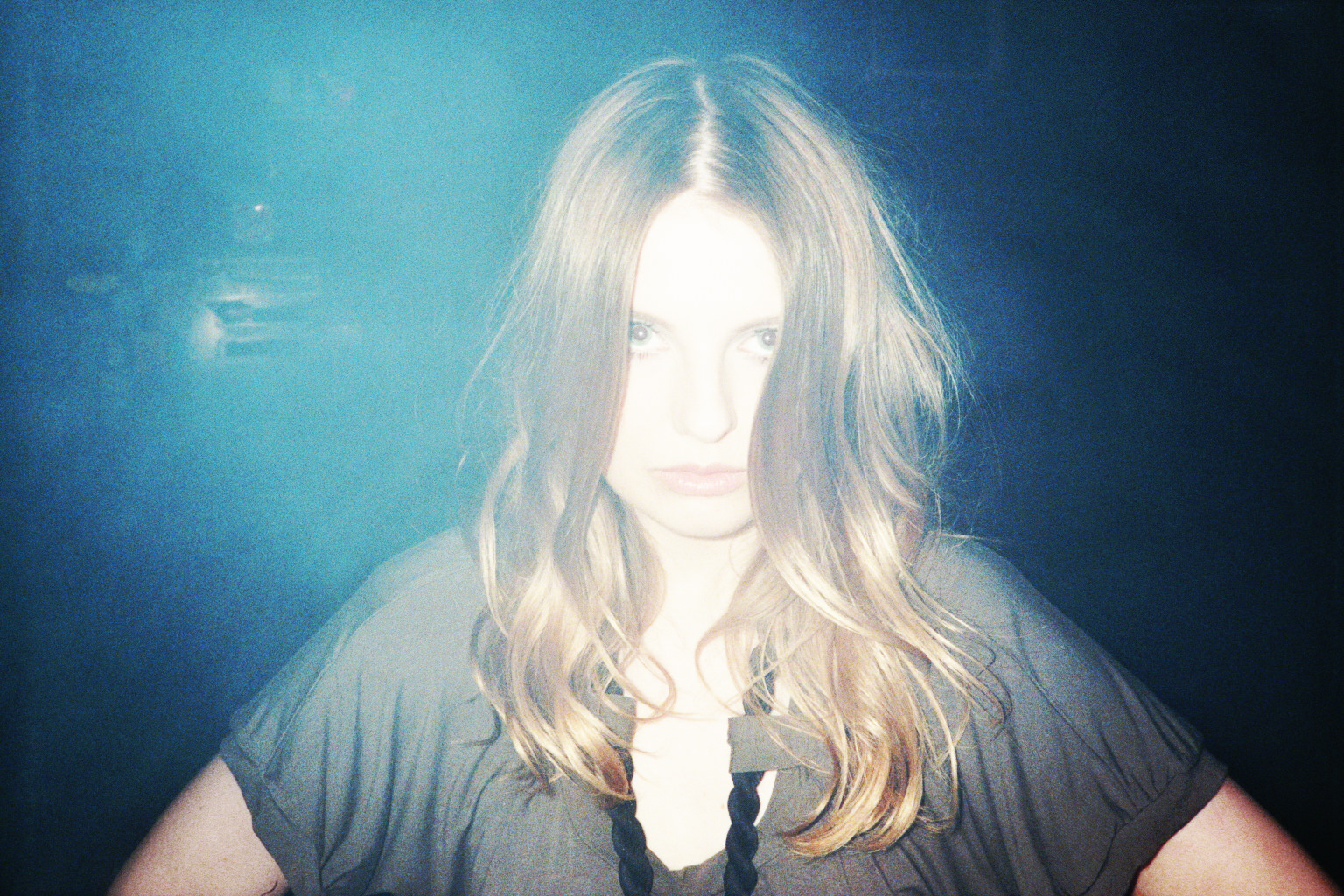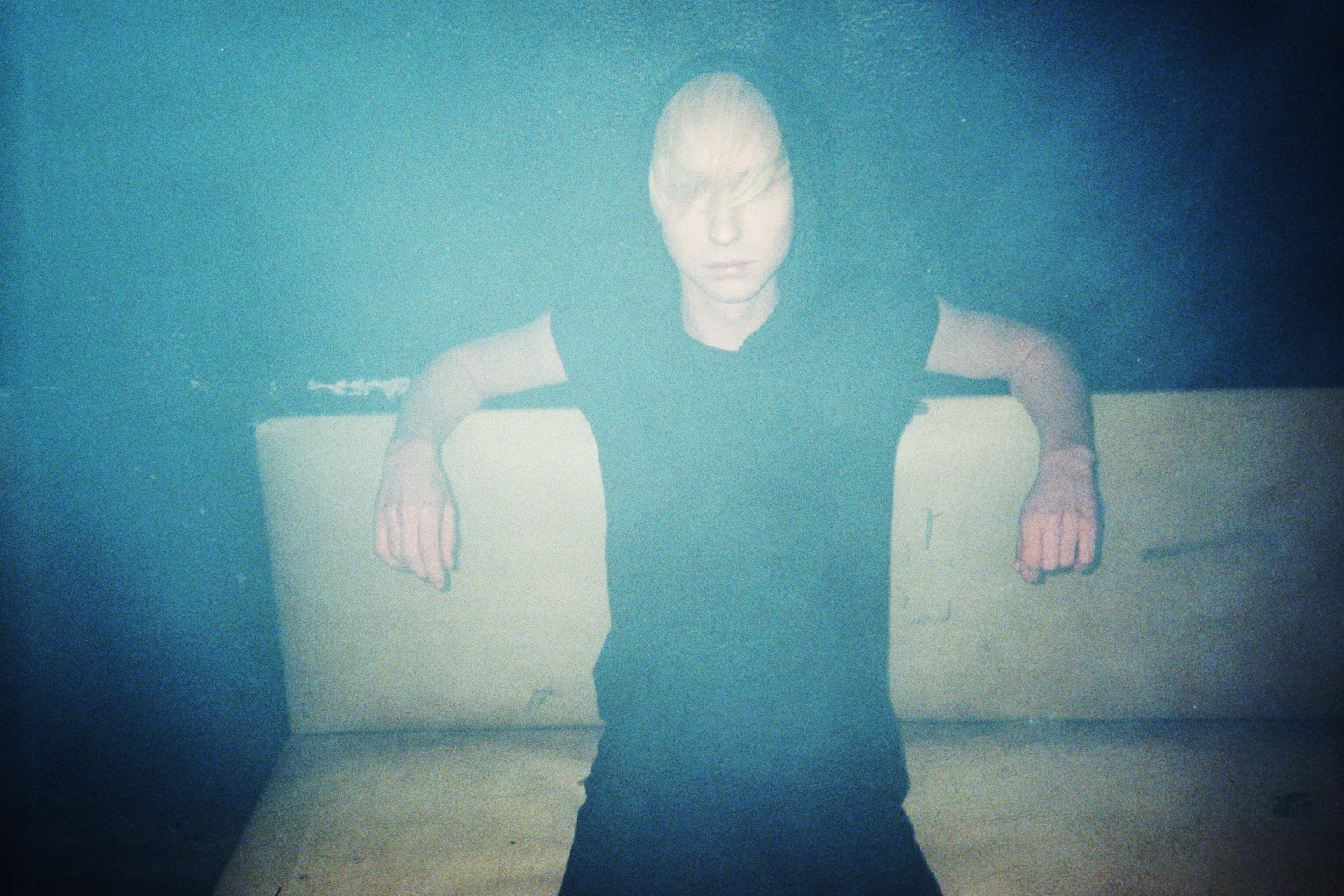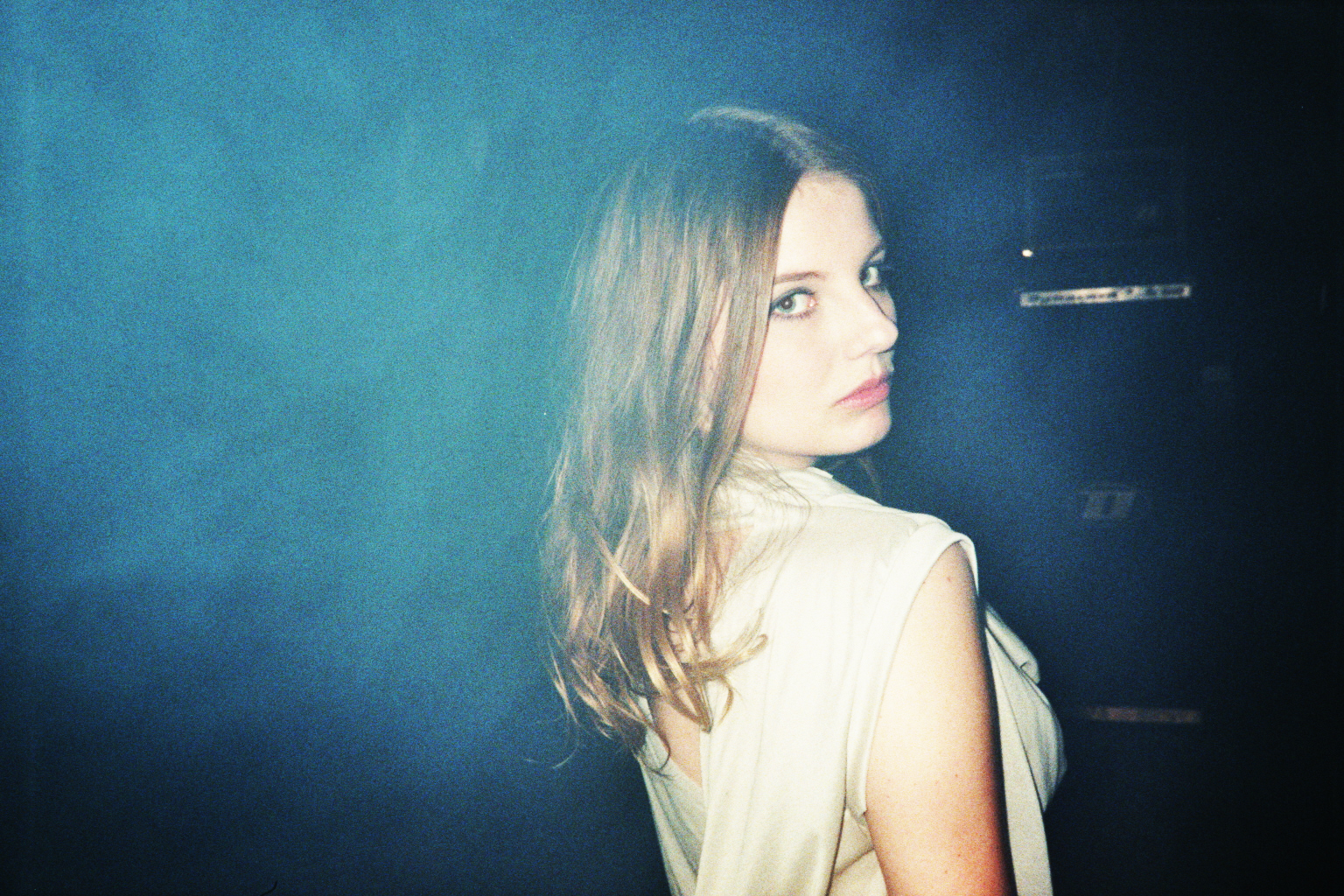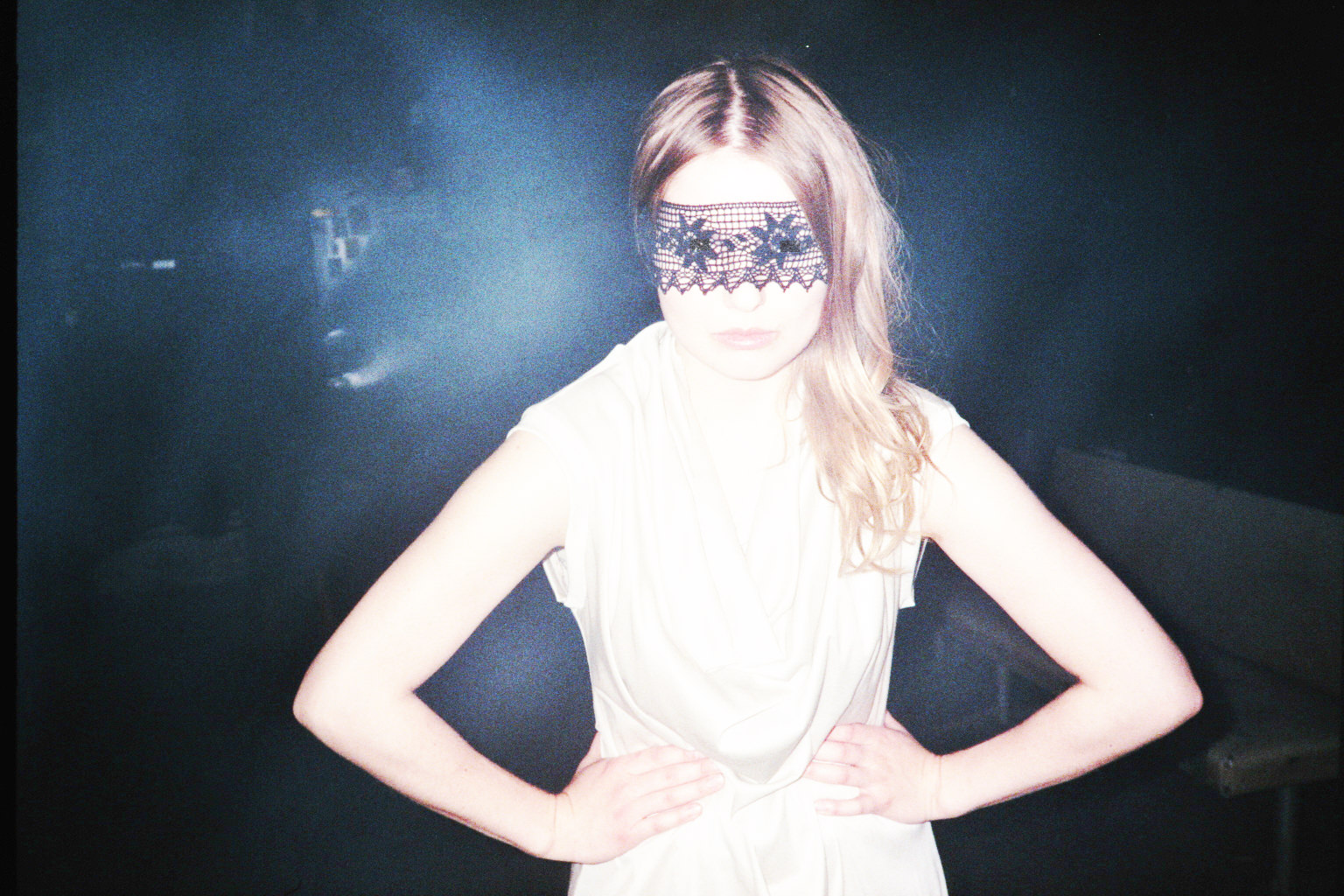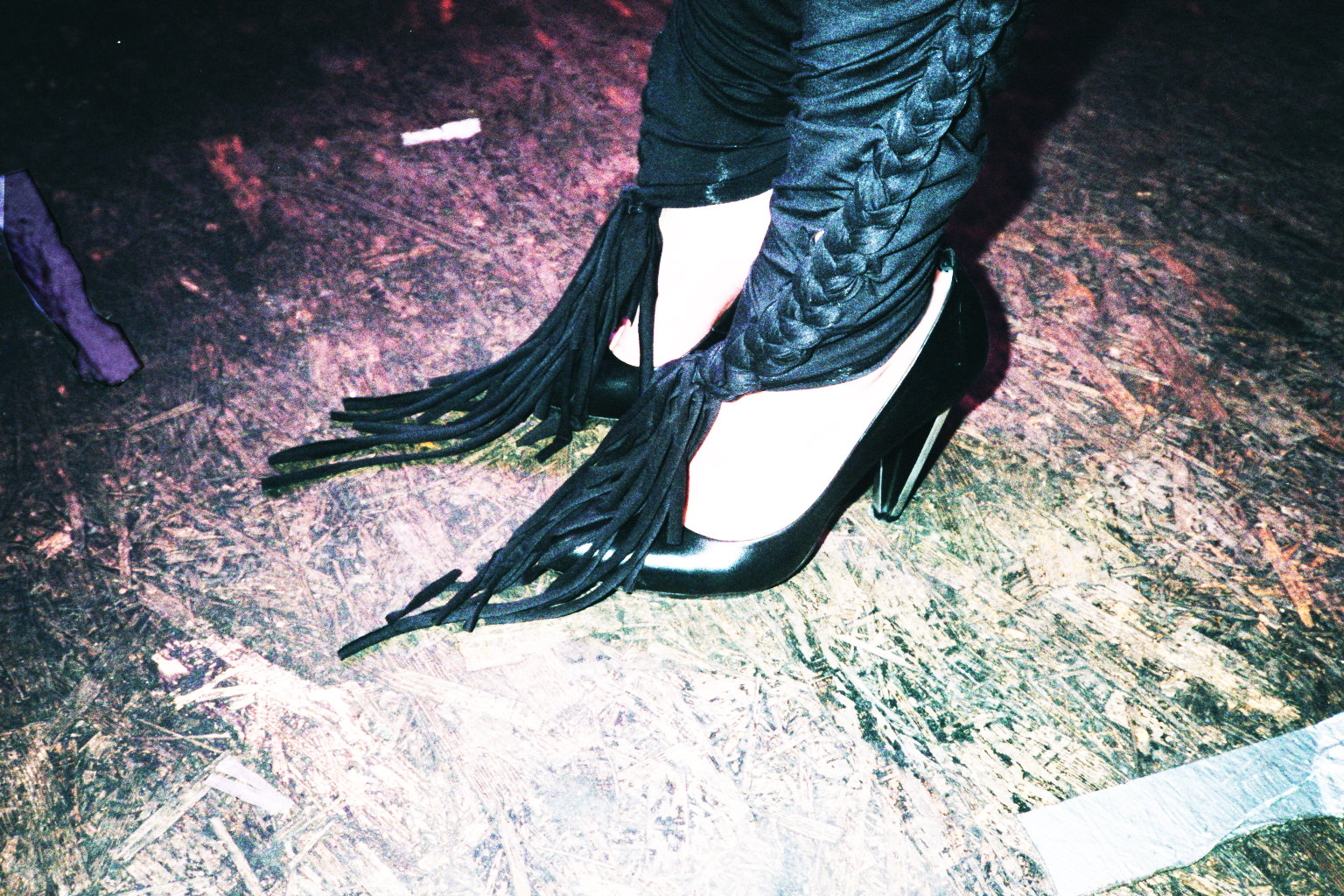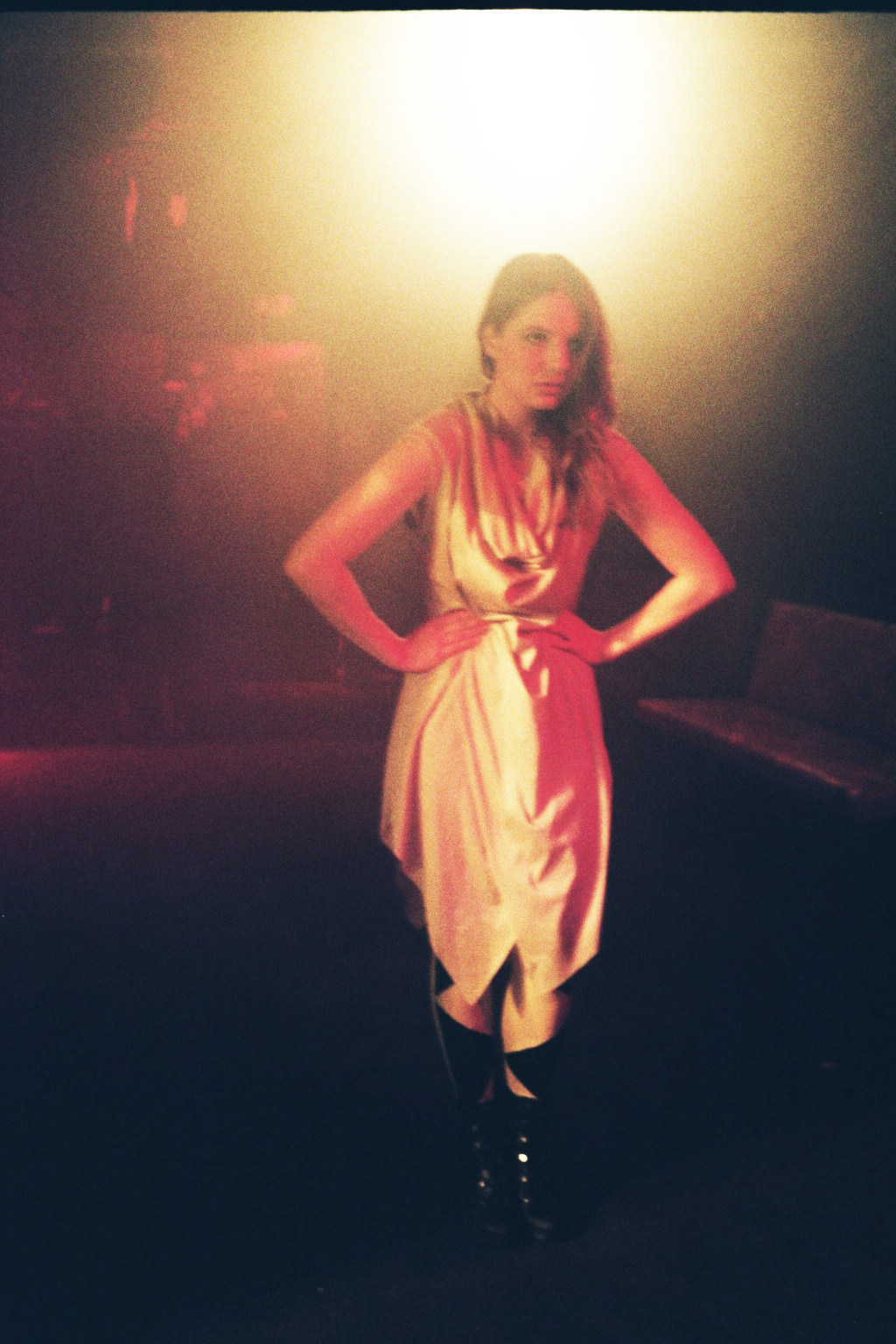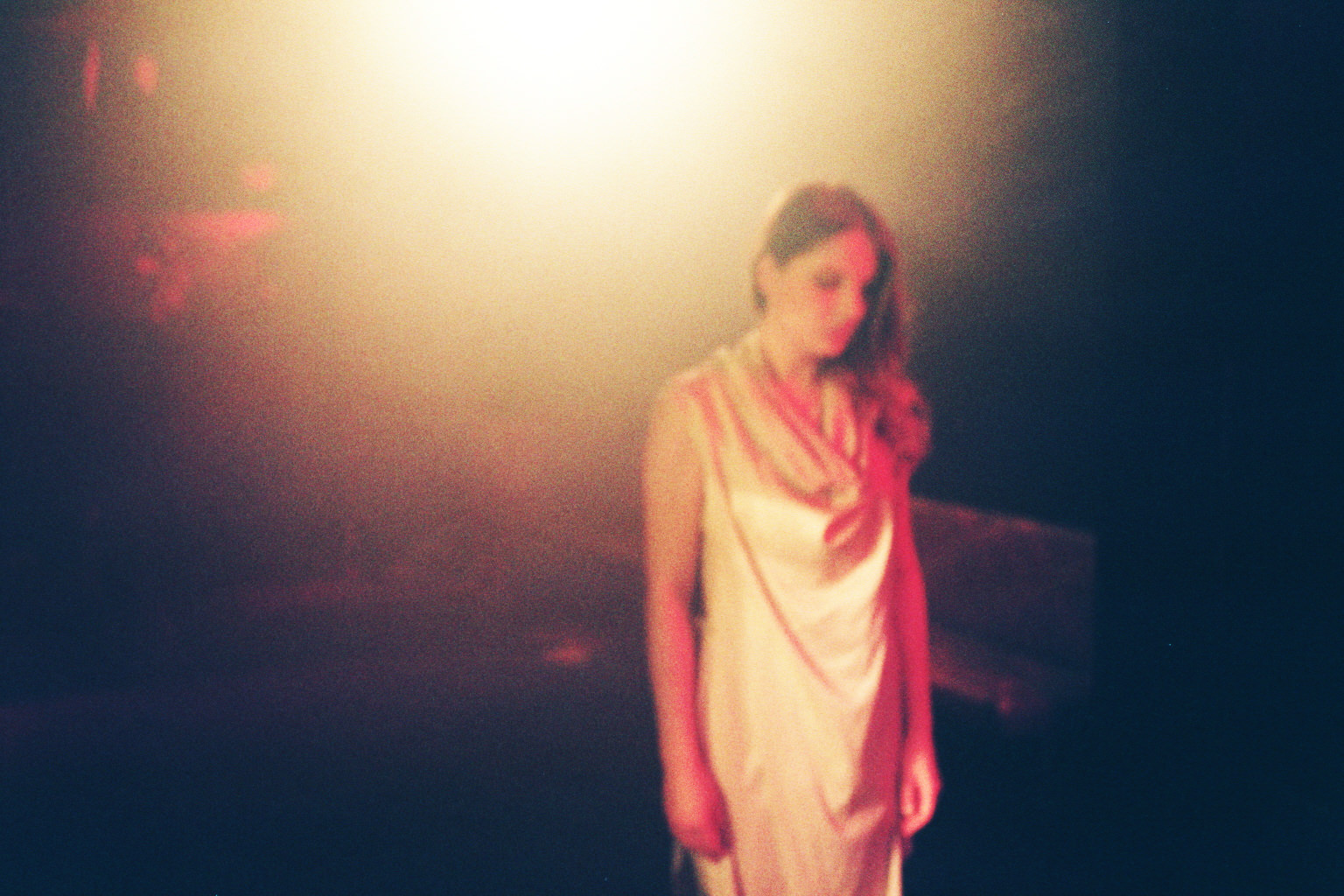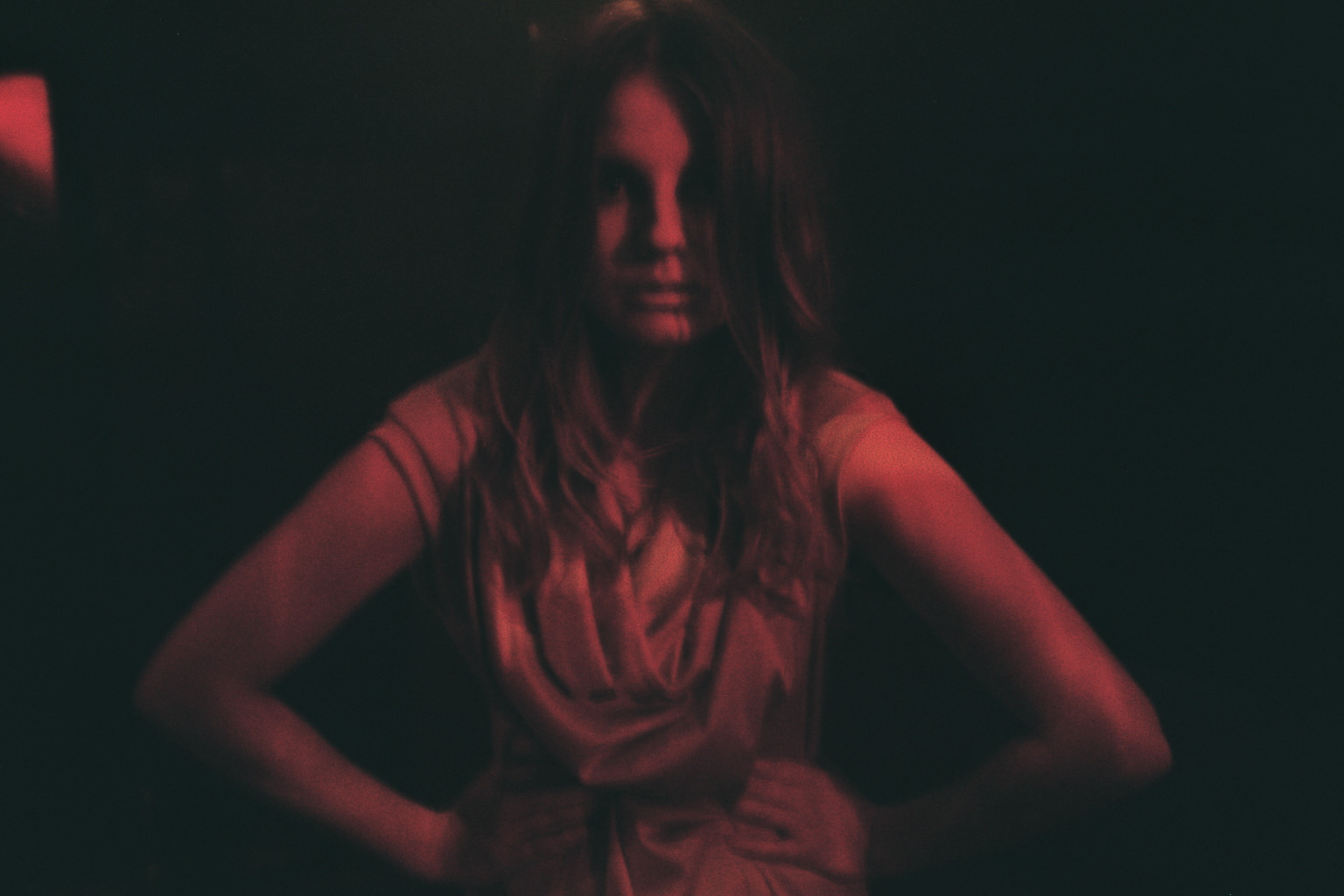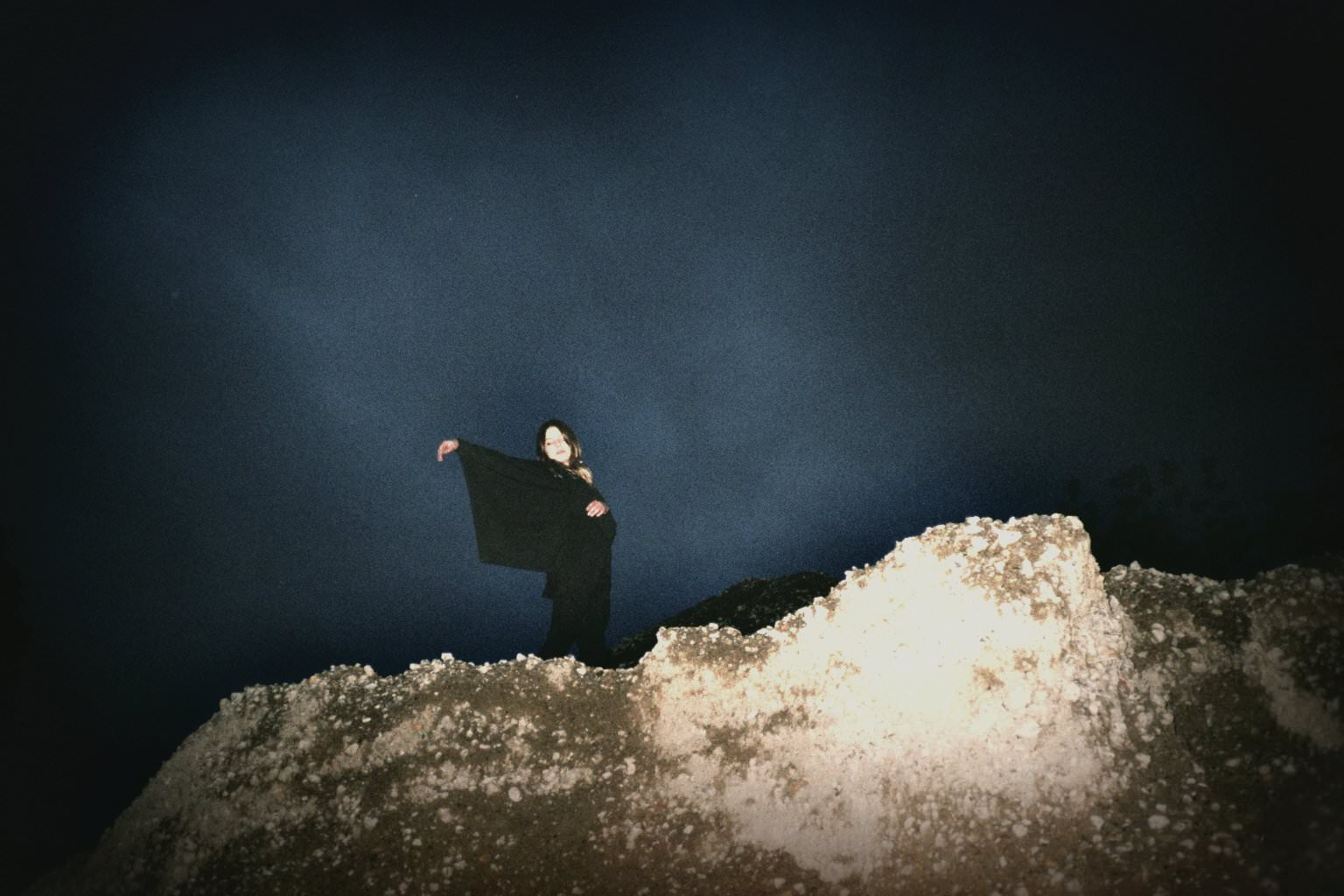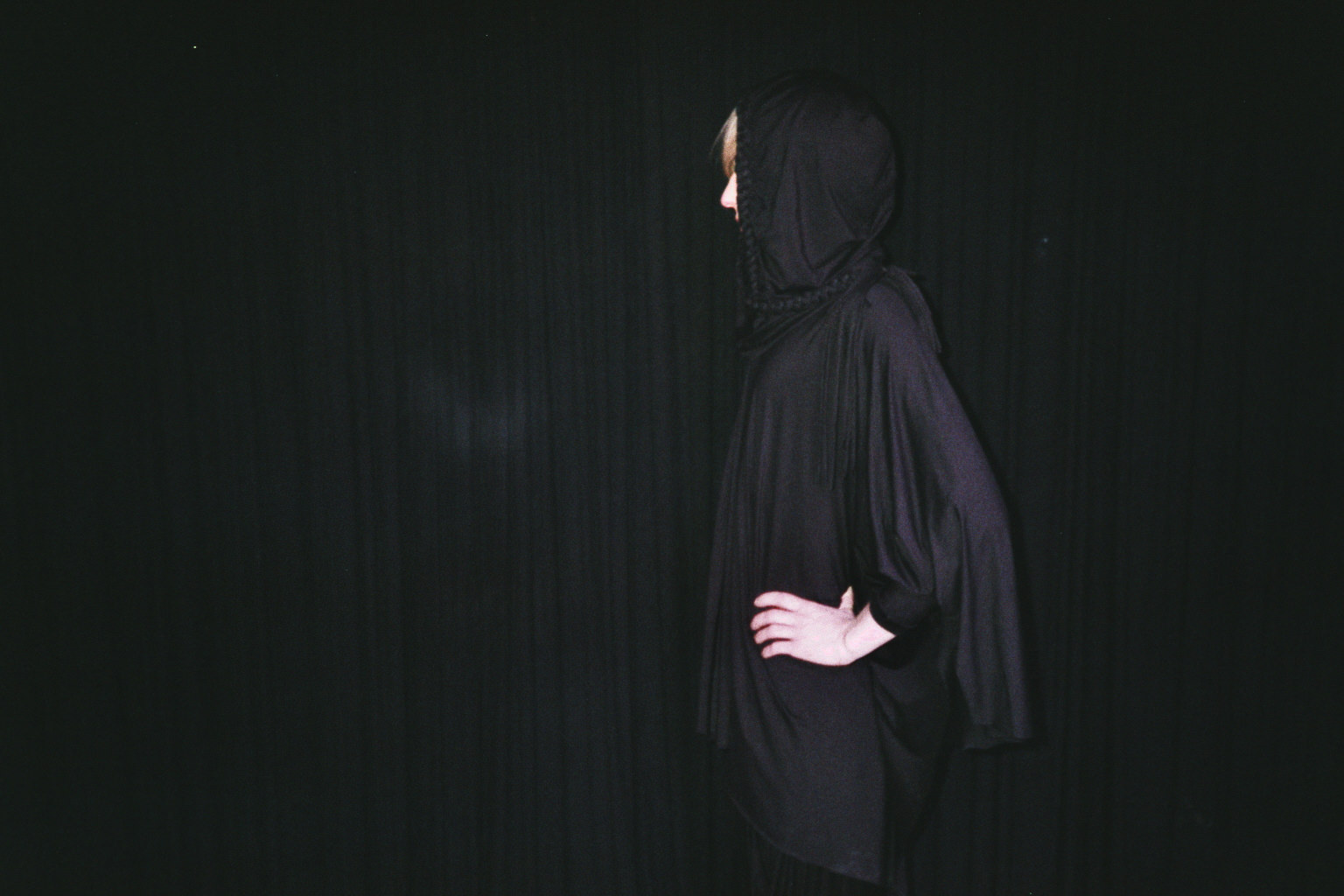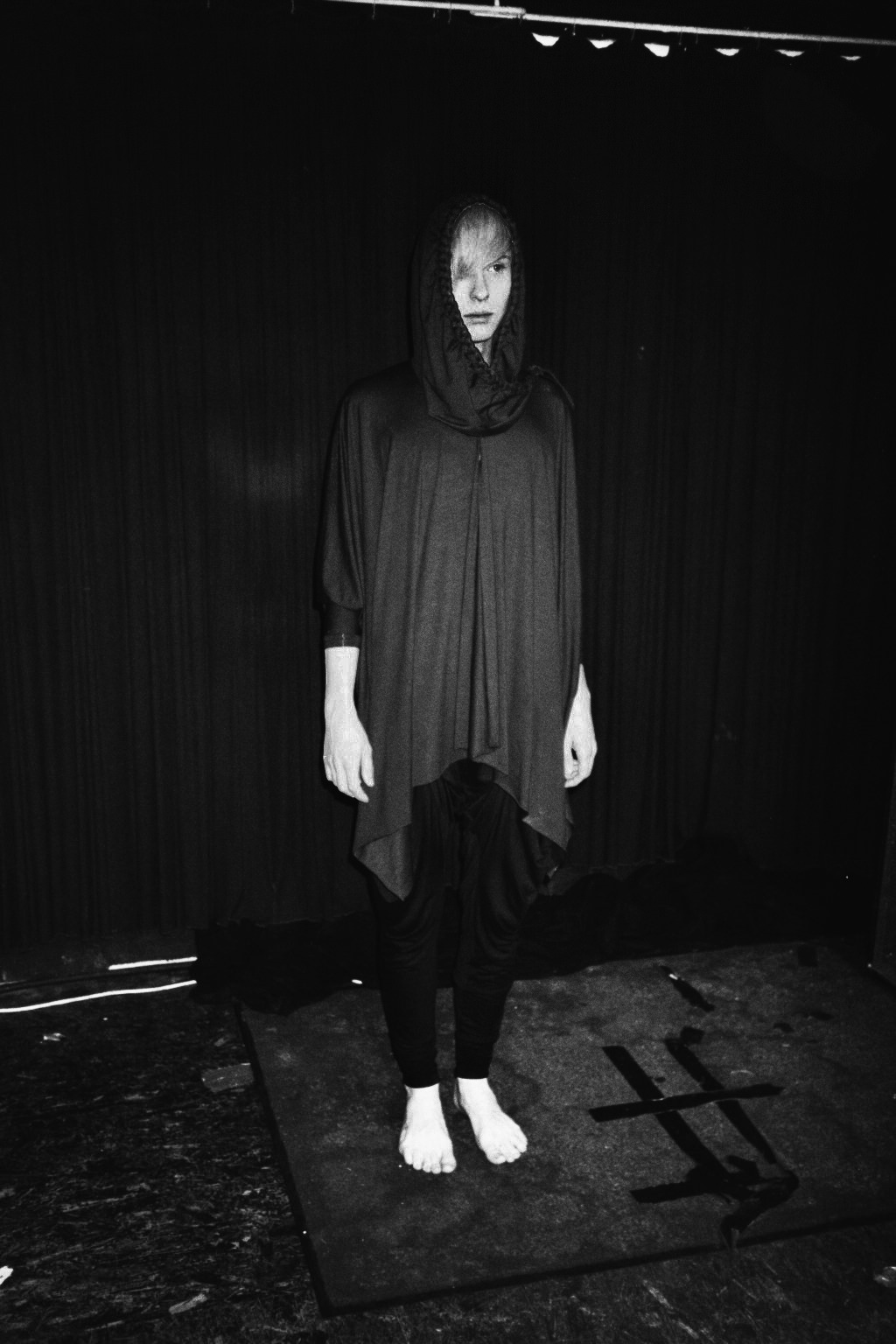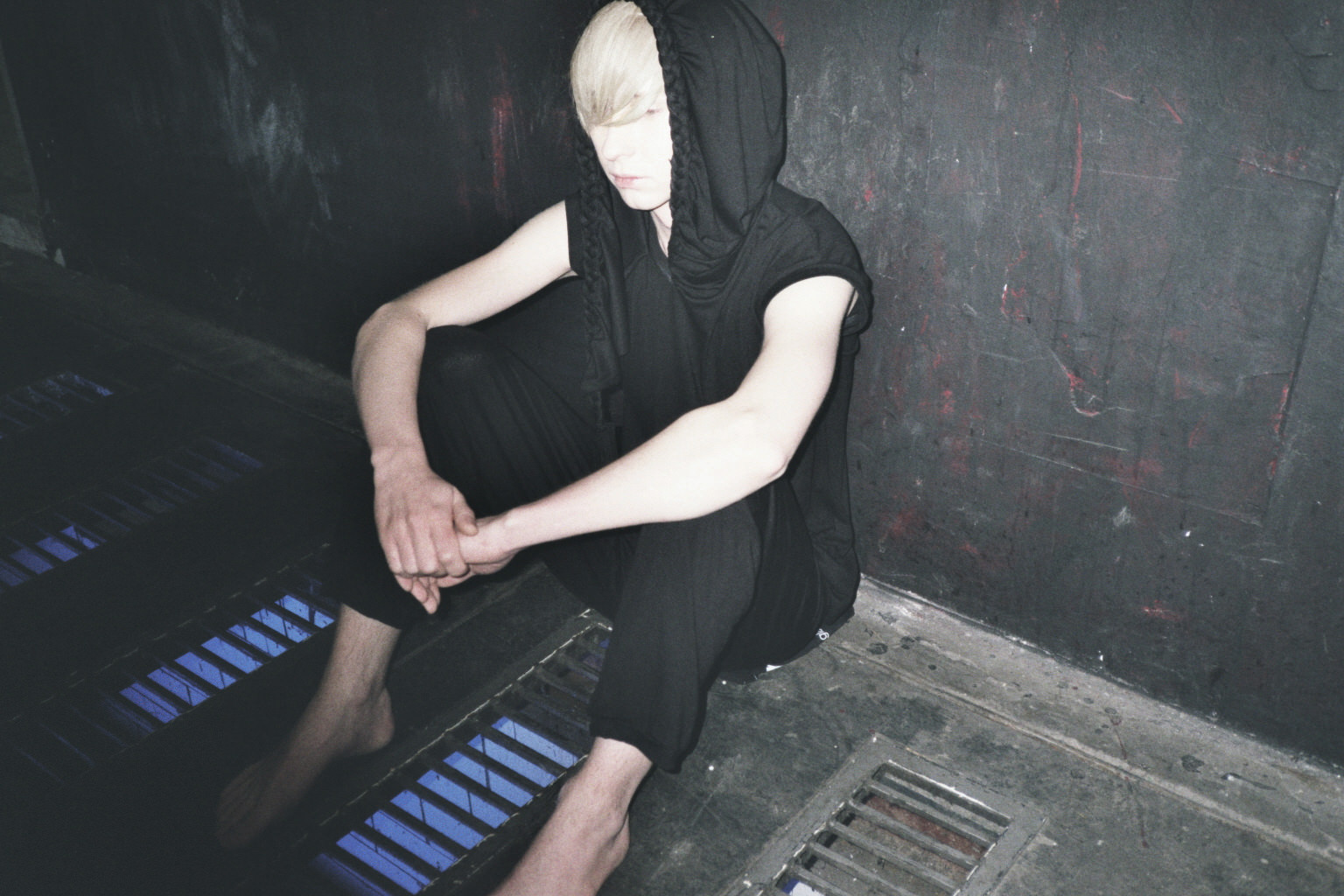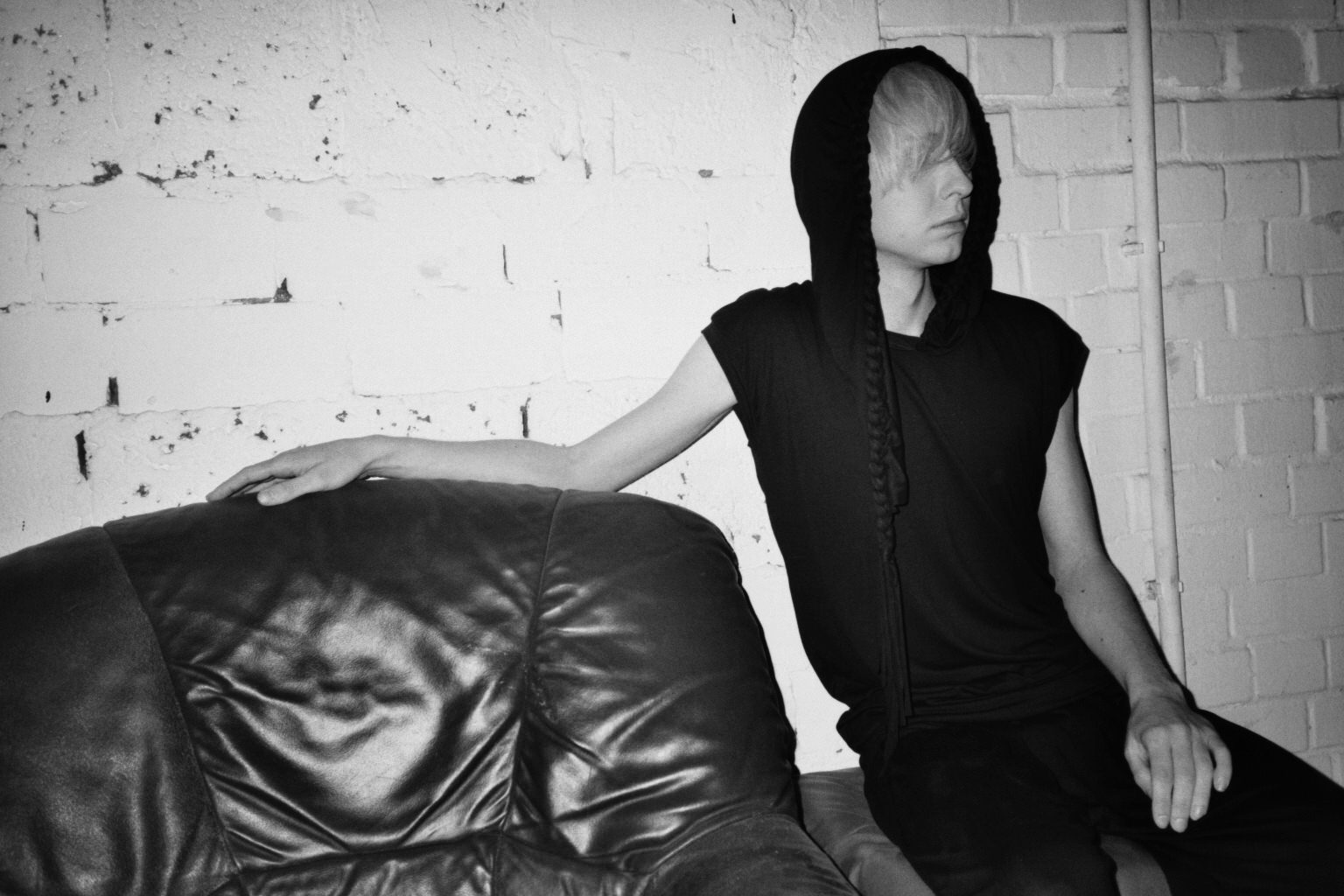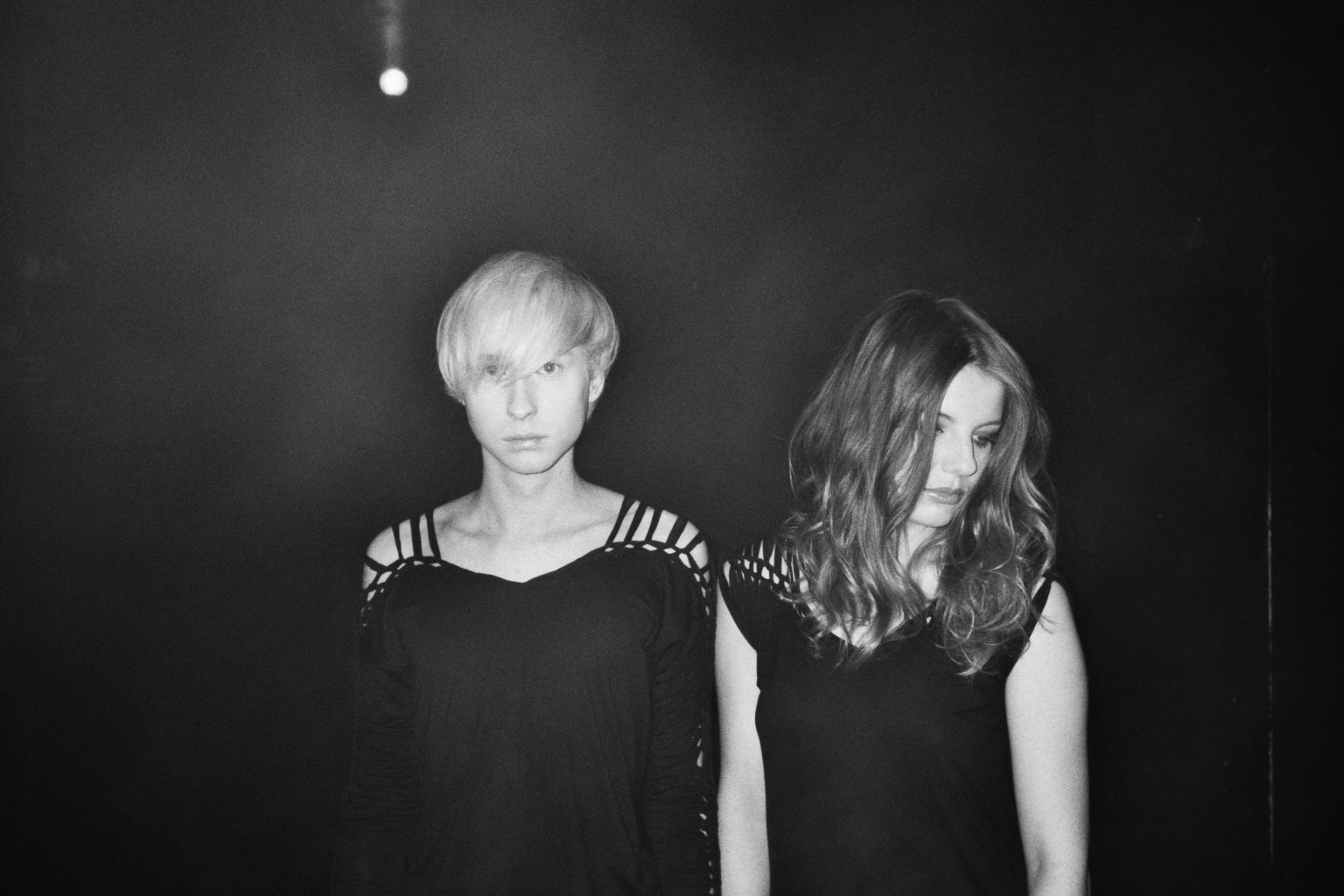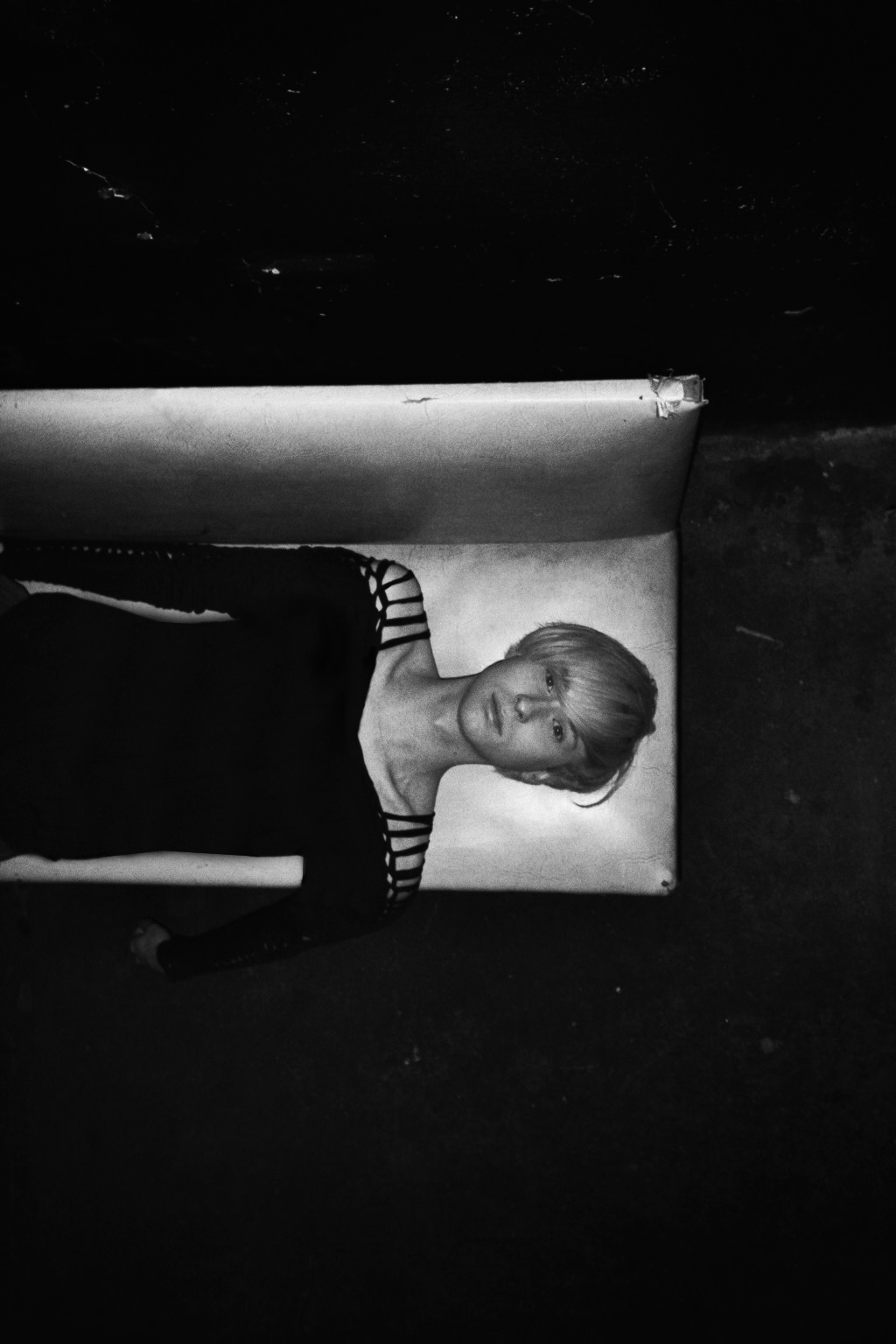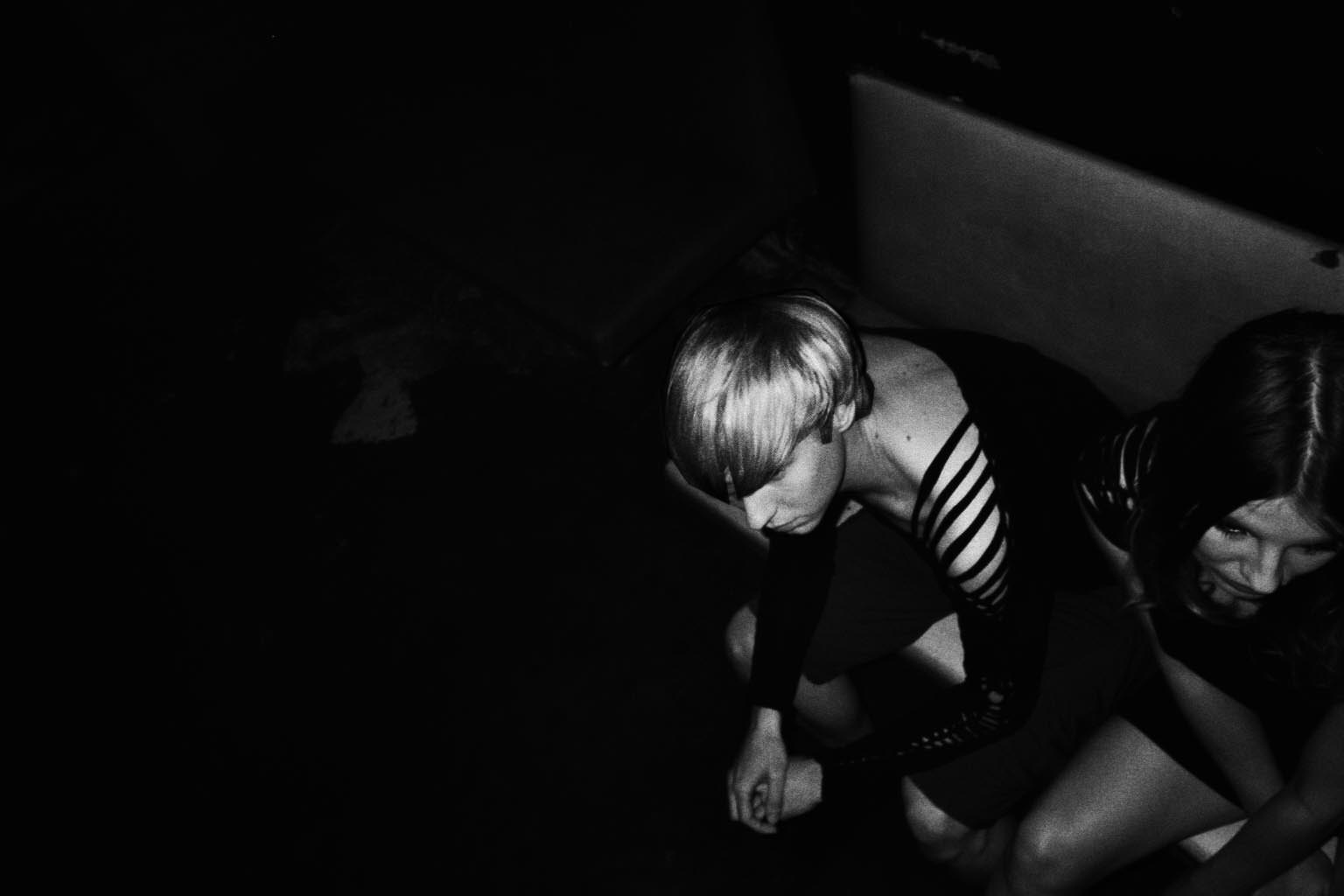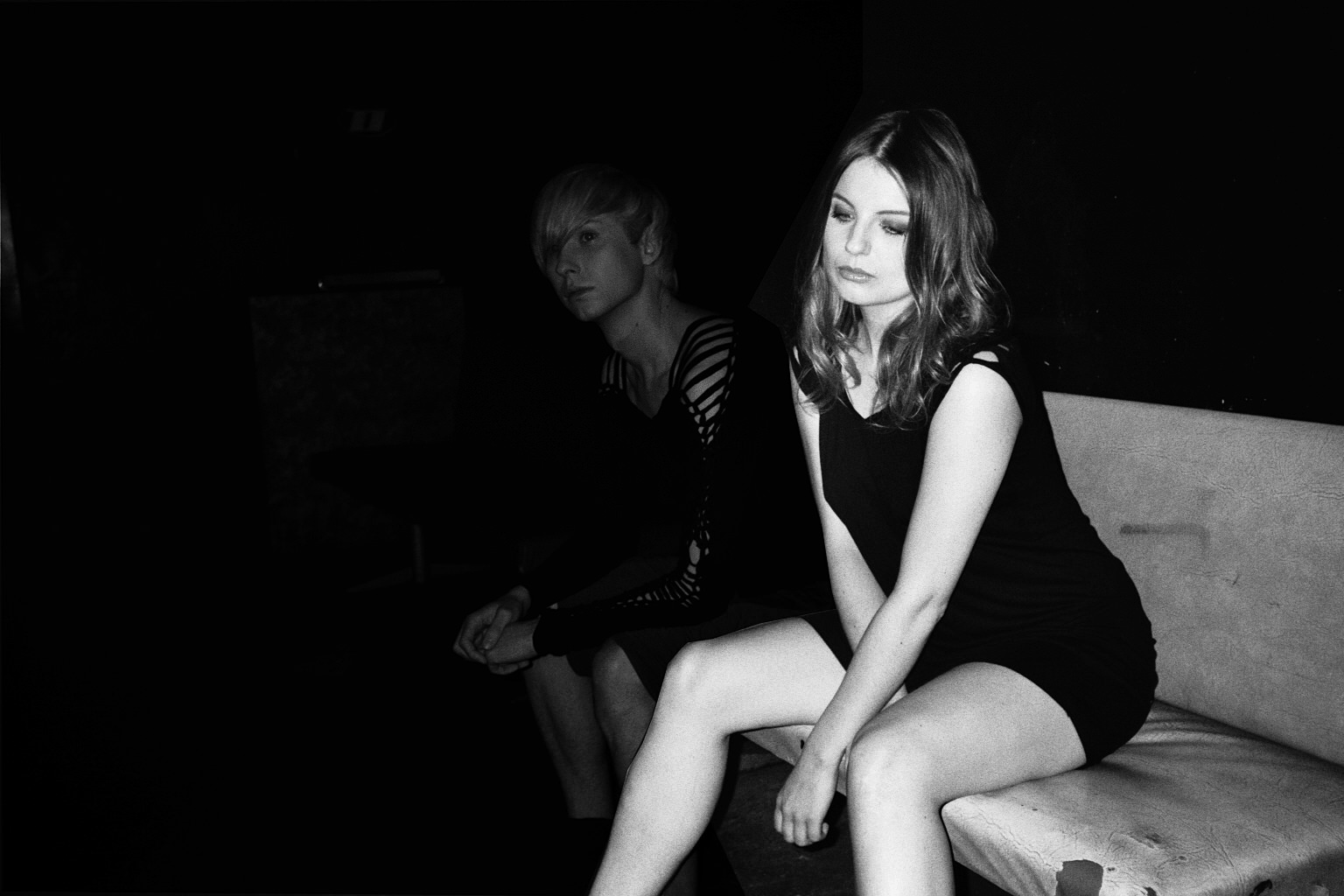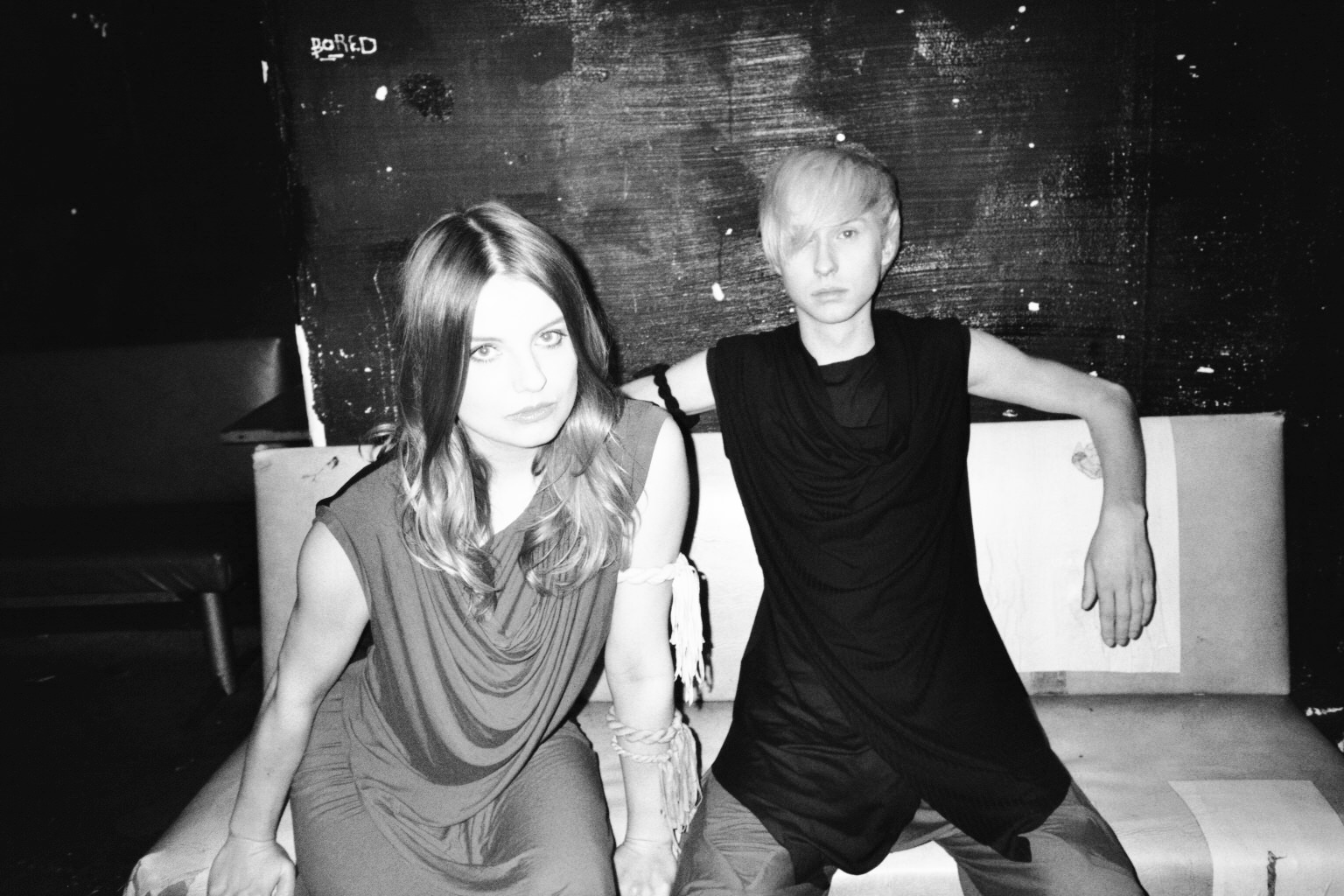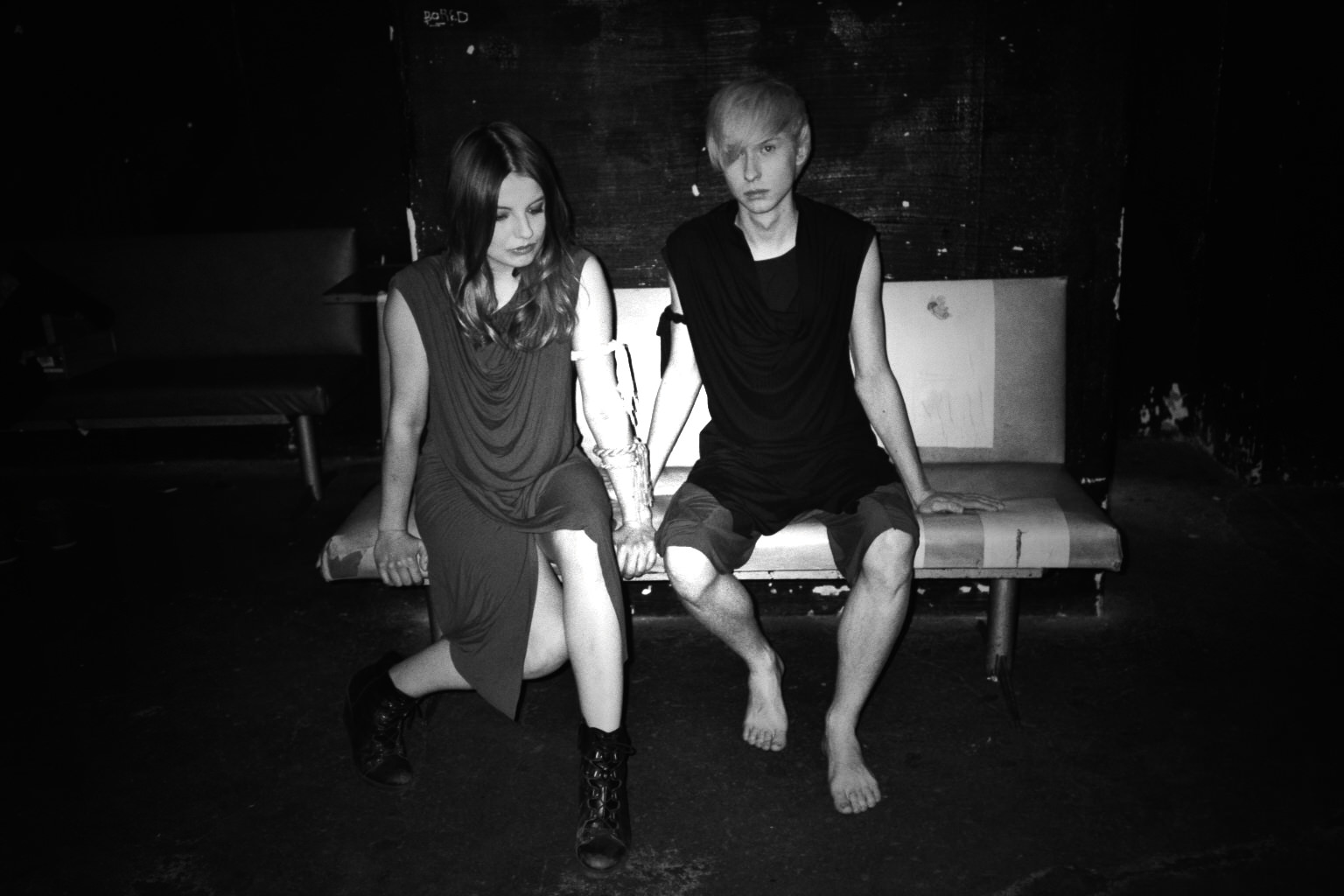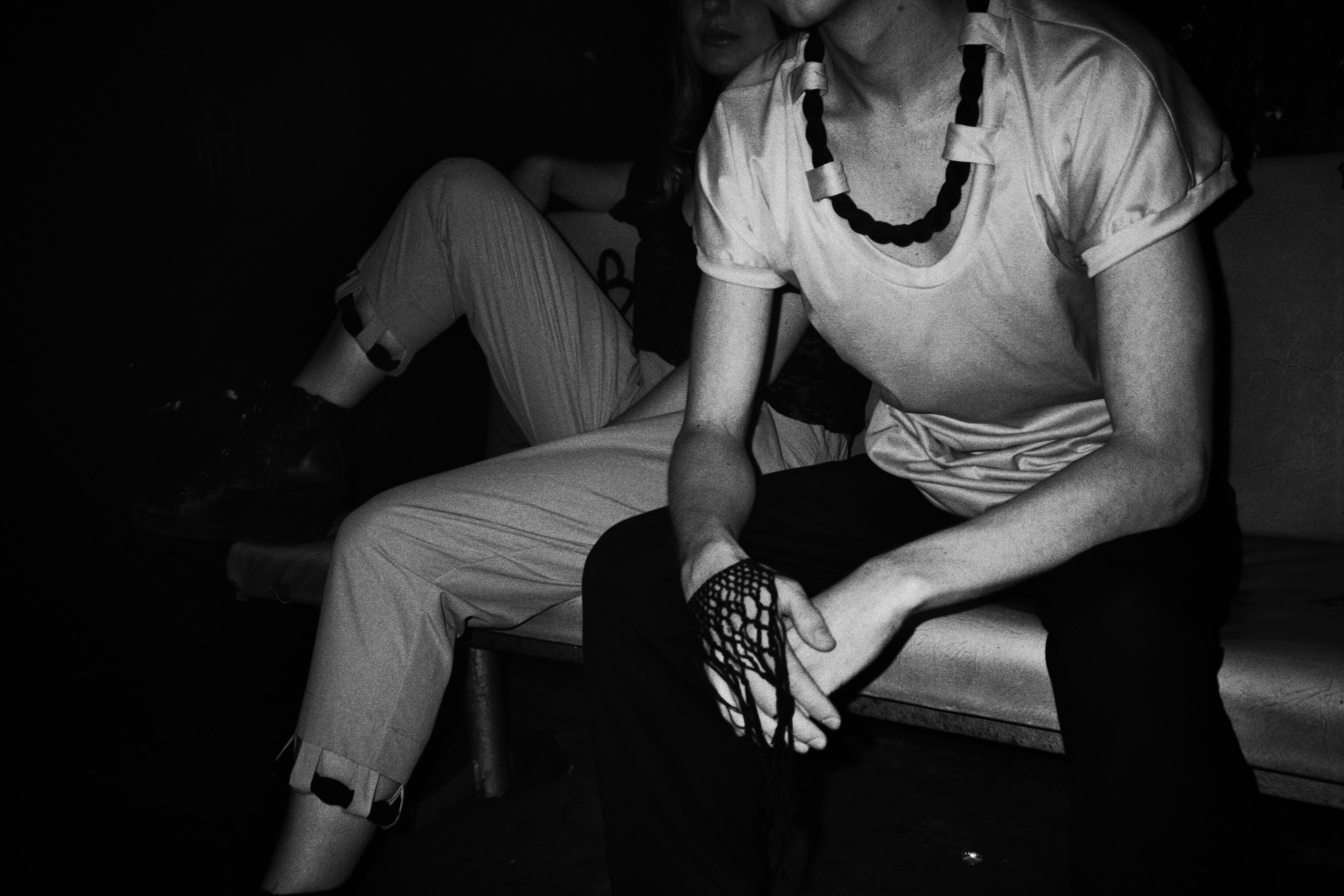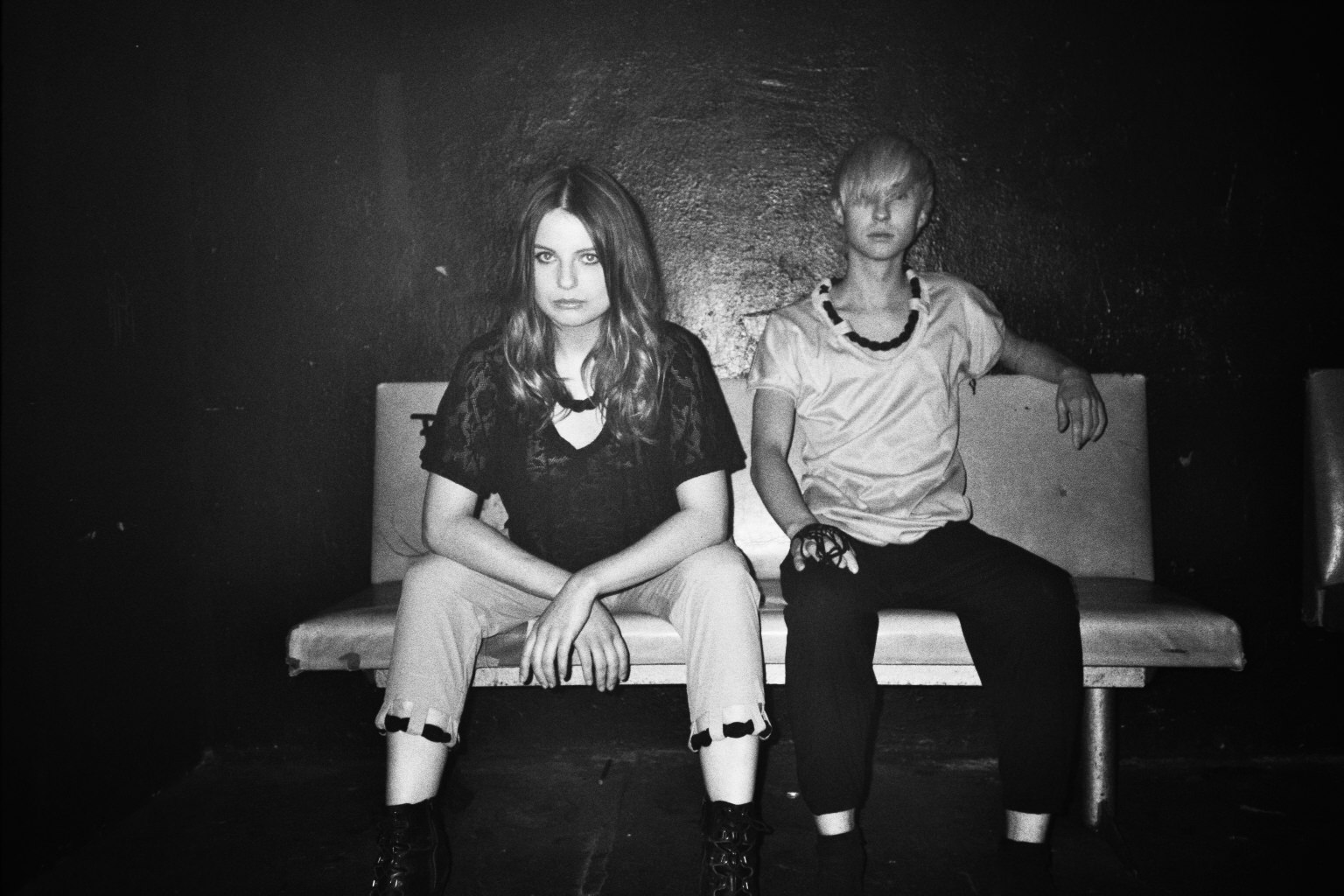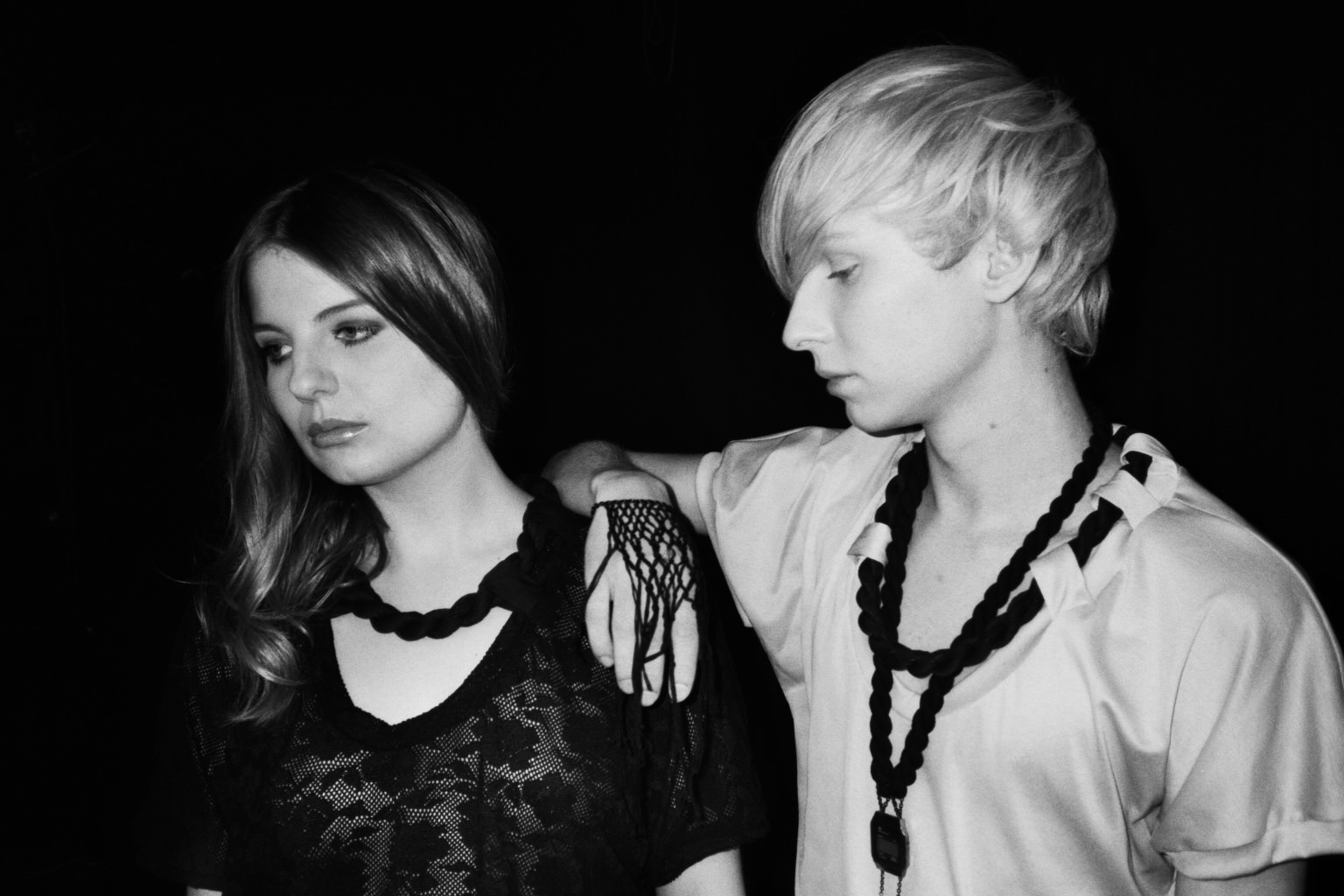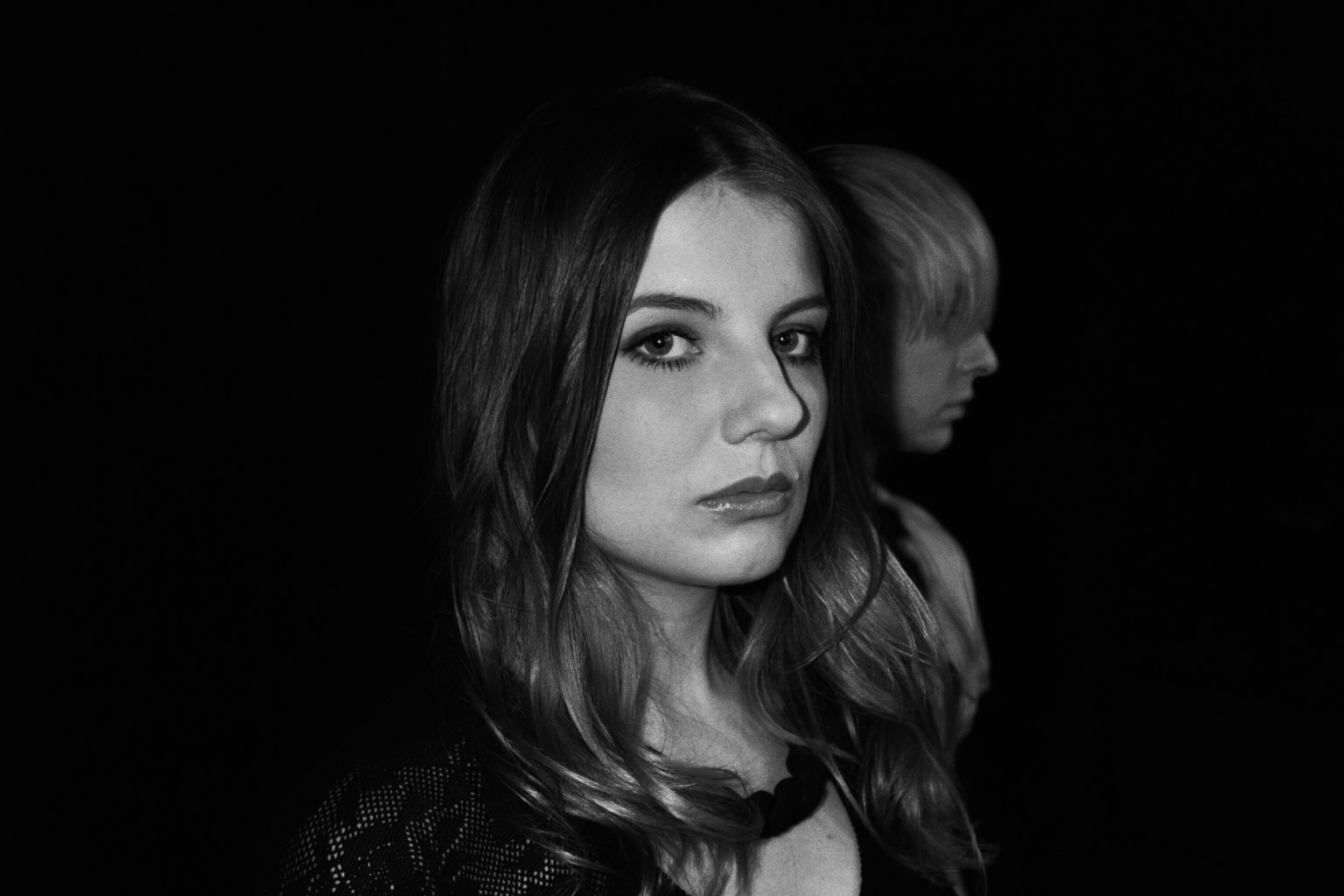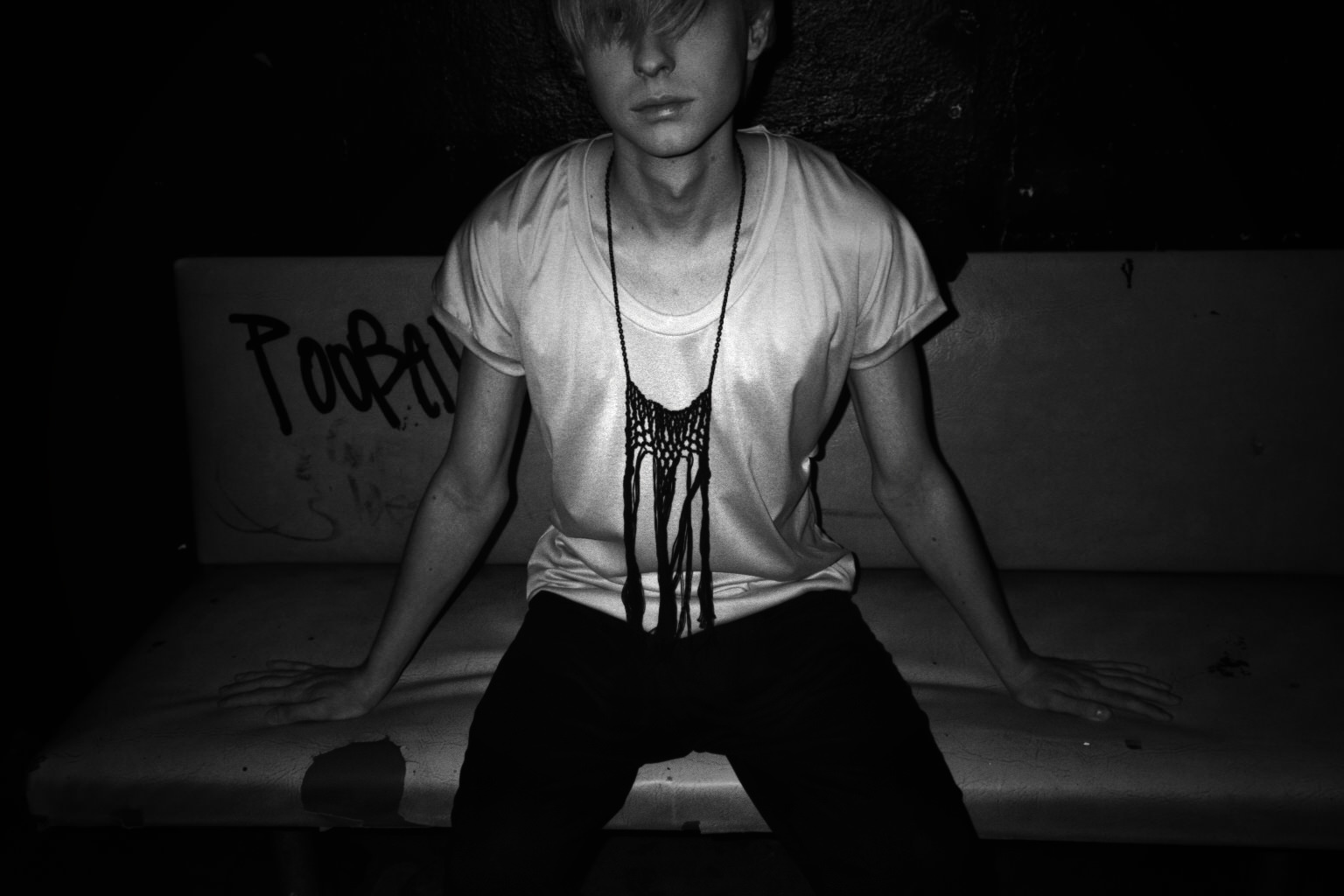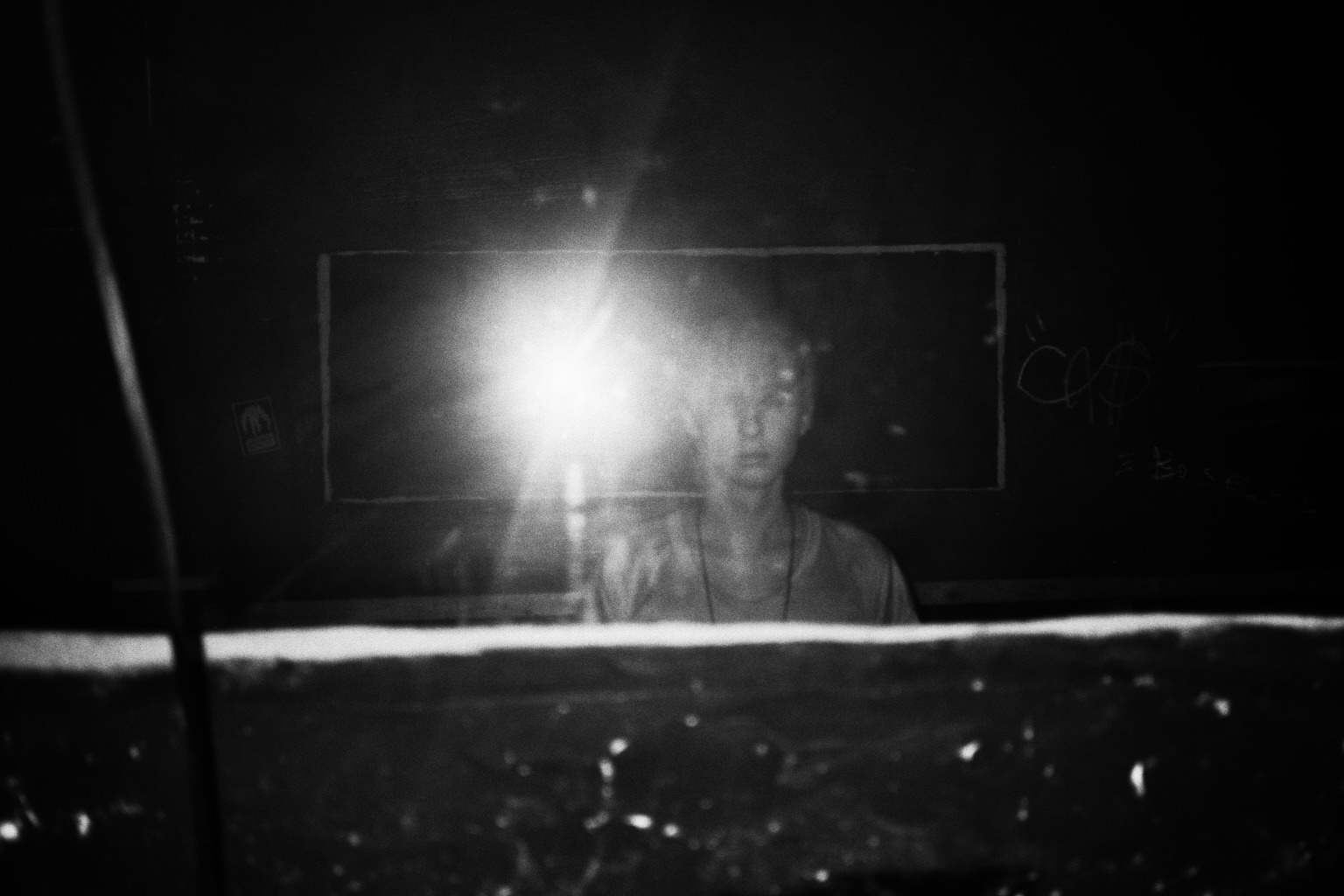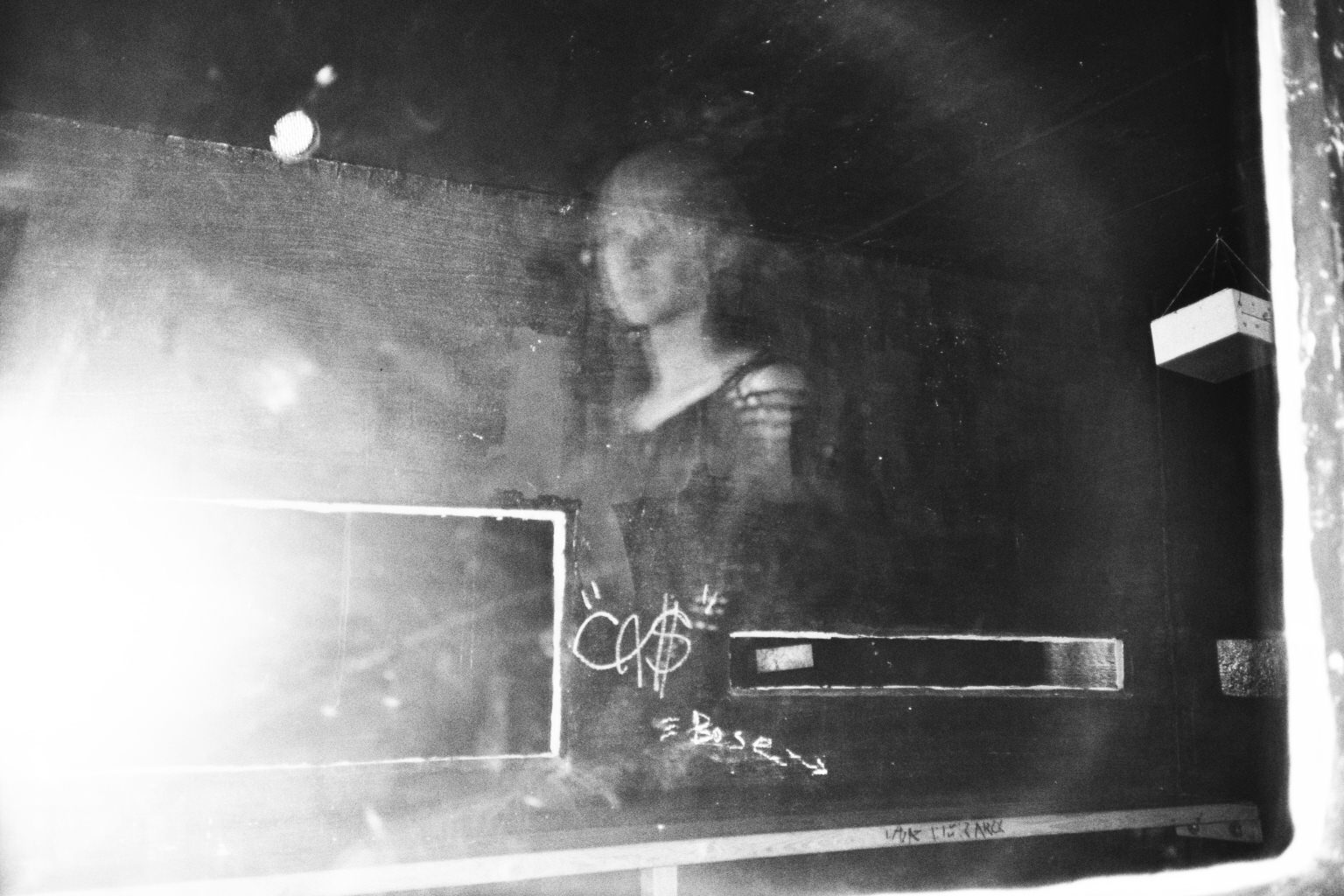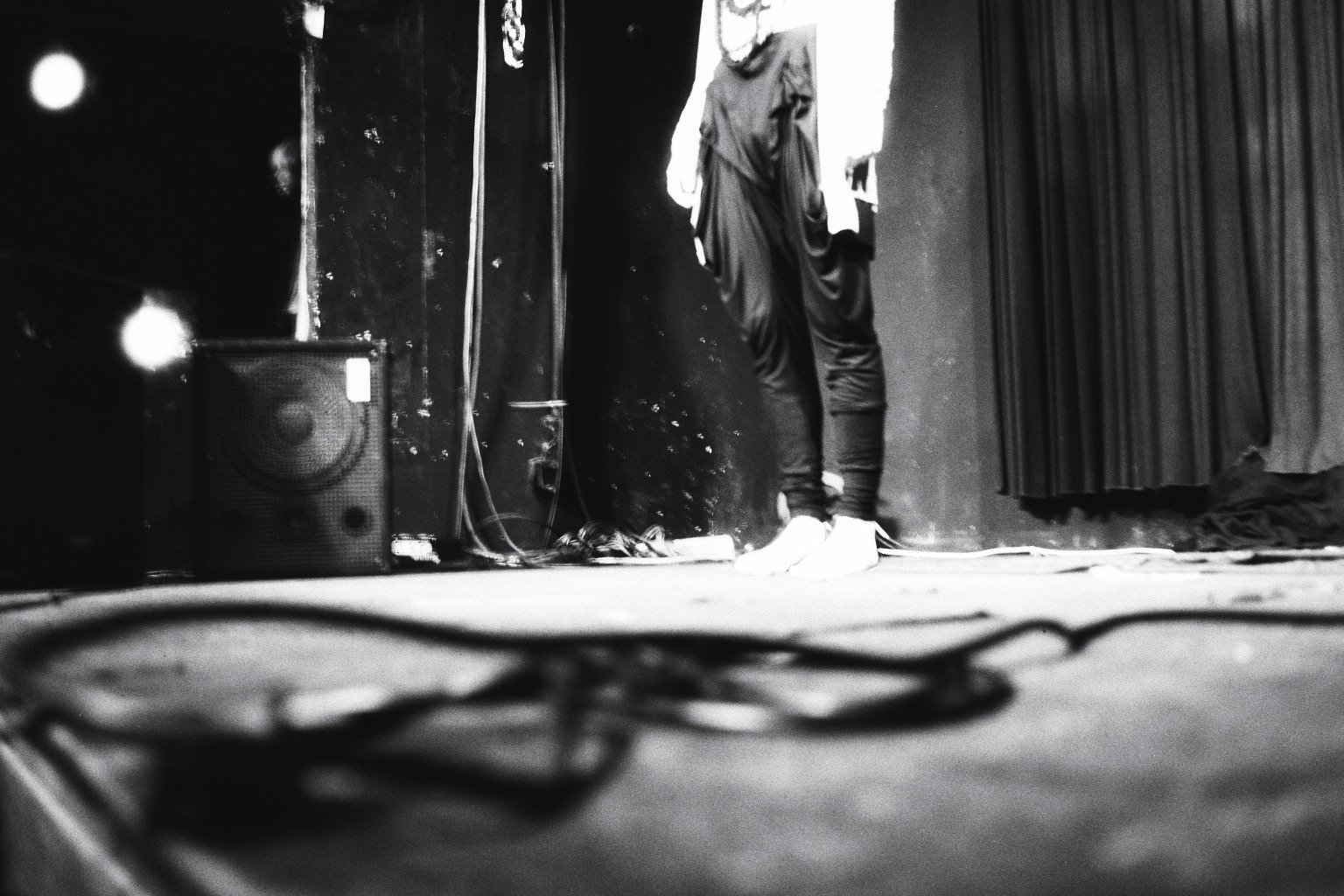 ALL PICS BY: RICARDO FERROL AND DEVON HIND
MODELS: KAROLINA LECZKOWSKI AND SVEN HERRLICHST
HAIR AND MAKE UP: OLIVER HILDEBRANDT